Map
11520 Sunder Court
Reston, VA
1994-2018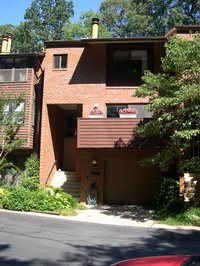 Townhouse on Sunder Court
At end of our lease on lake Audubon we started looking at houses to buy an found this townhouse on Sunder Court for sale. It was priced really well and with a bit of negotiation we bought it. I would later fine out it the seller bought it from foreclosure and the previous owner was the Redskins football player Vernon Dean who got kicked off the team. I continued to get mail for him for many years.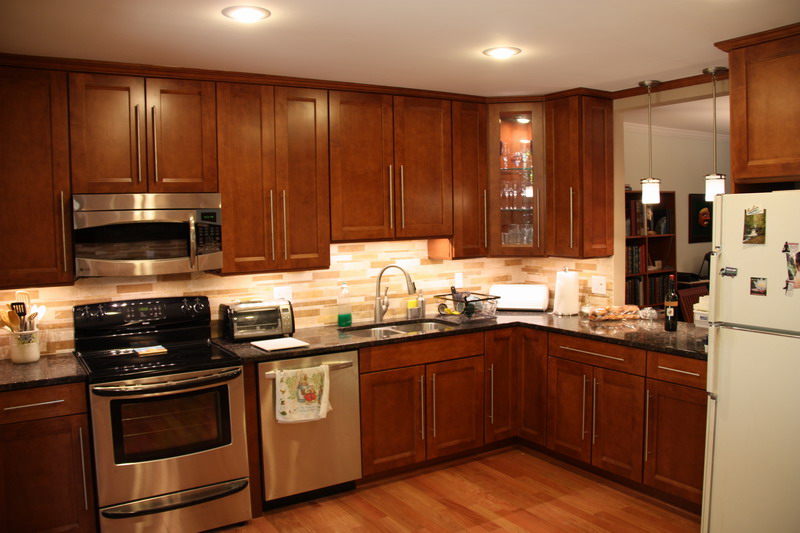 Over the years I made a number of improvements to the house: expanded and redid the master bath, a total renovation of the kitchen, hardwood floors on the main level and upgrades to the windows, air conditioning, insulation, deck and added a fishpond.
It was a nice place to live, just a few blocks from the Lake Anne Plaza and lake, the community pool and bike trails. Reston was a wonderful place to live whatever the season. <See more about Reston here.> After living there for 24 years, I retired in 2018 and moved back to Gainesville Florida where I had a new house built.