Yoga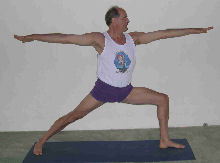 I begin taking Yoga in 1997 and in the following years it became an integral part of my life. In October 2002 I completed a yearlong yoga training program at the Health Advantage Yoga Center in Herndon, VA which also certified me for the 200 hour Yoga Alliance certification. The teacher training course was taught in the Anusara style and was the style I primarily studied in the following years with many certified and well known Anusara teachers including John Friend, the founder of Anusara Yoga.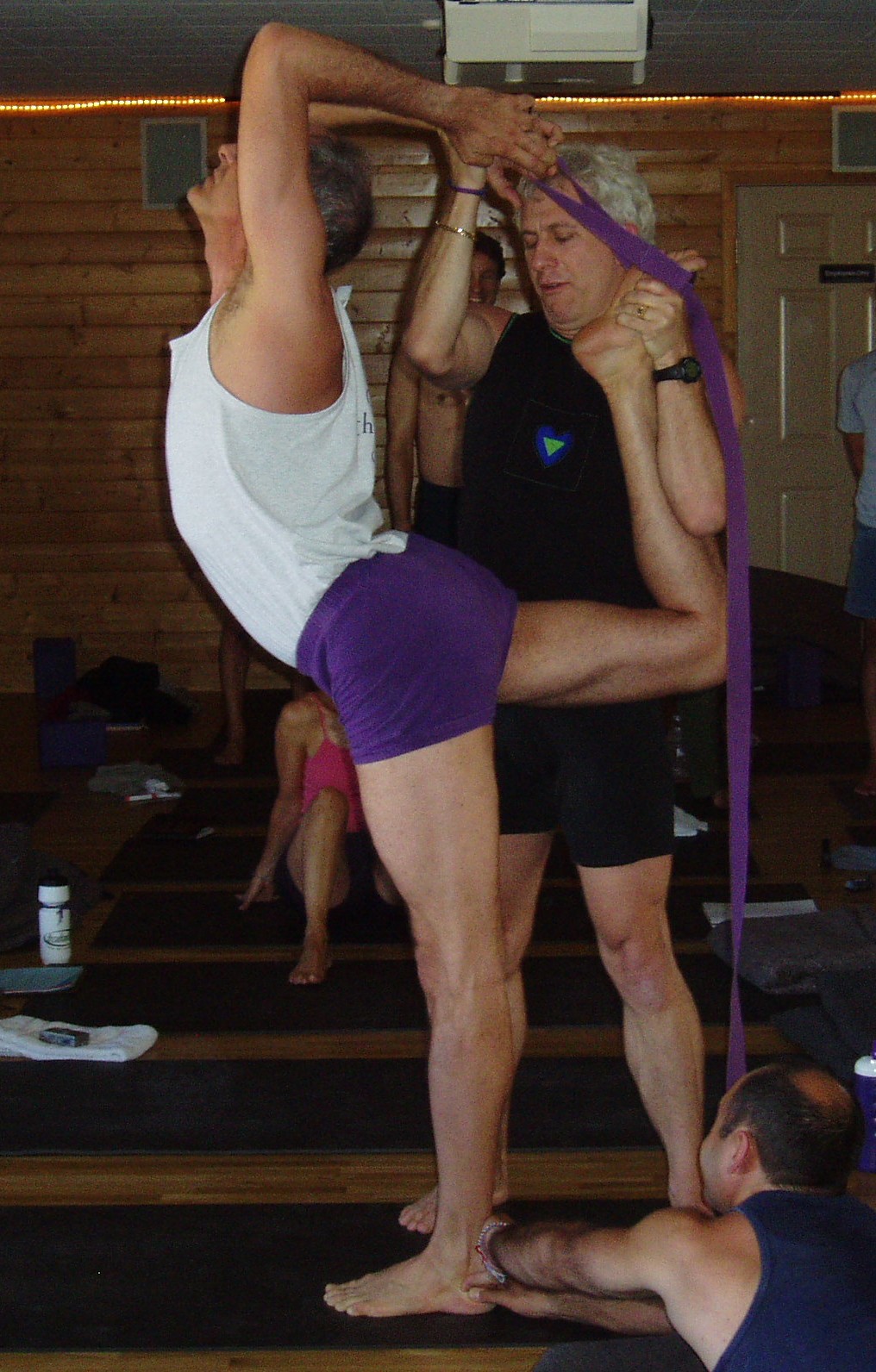 John Friend teaching me Natarajasana
From the summer of 2002 when I completed my teacher training, I begin teaching a yoga class at the local community center and then in 2003 and for the next ten years I taught two or three classes a week at various fitness centers and corporate facilities. All this time I continued to take two classes a week and take numerous workshops while working full time at my regular day job. After eleven years, in December of 2013 I decided it was becoming to much and stopped teaching.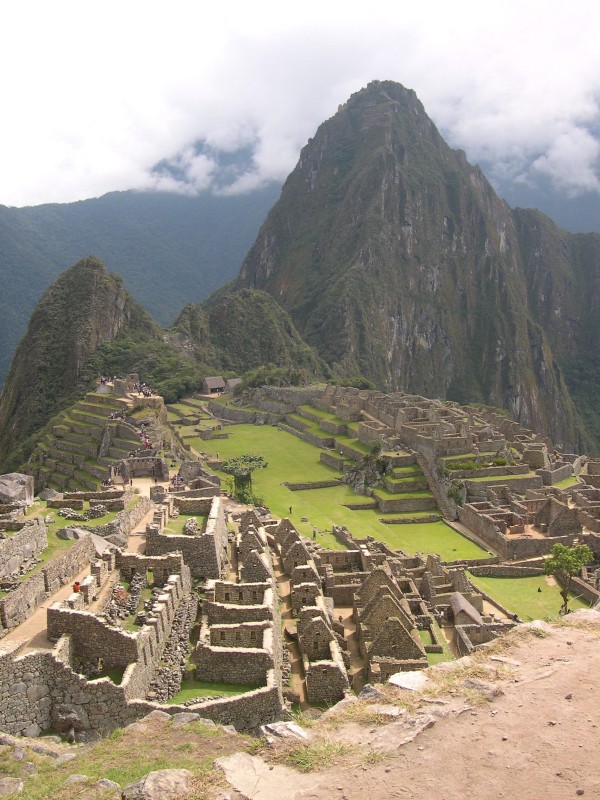 Yoga Stories and Experiences
Larry Mixson 04-17-2023