Life Themes

Everyone have themes that run though out their lives. By themes I mean things that keep reoccurring thought out one's life. I call these "Life Themes".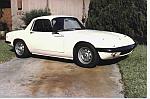 A life theme can be as something as simple as the that we have owned or in some way influenced our life or places I have lived. If you are a pet person then the different pets have had would be a theme.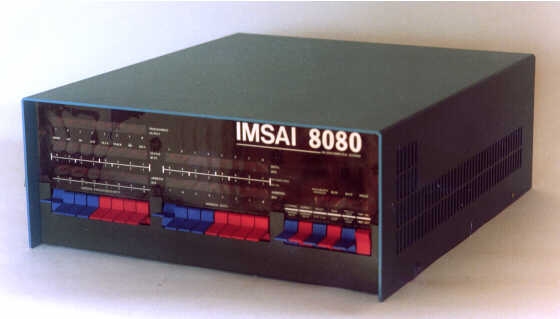 Then there are certain things that may have some influence upon us, like for me computers have been a important theme both as a hobby and as a career. Hobbies themselves can be a theme. Sports and activities that we we become involved with over the years are a common theme. Fishing has been a theme in my life having an influence on me in many ways.