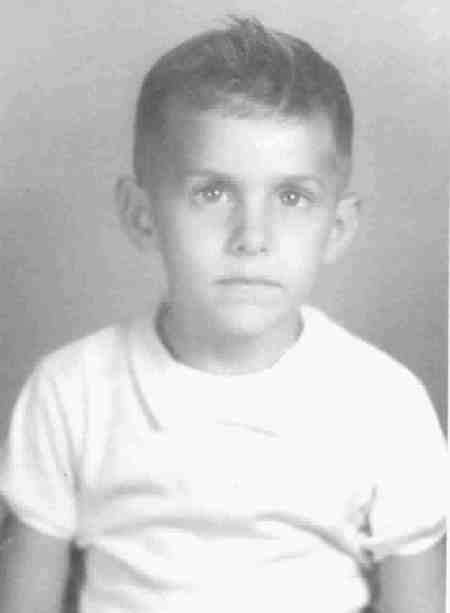 Grade: Kindergarten
Where: Gainesville, Florida
School:

J.J. Finley
Teacher:

Mrs. Carol Petley

Don't I look the tough guy? When Kindergarten began 1957 we lived on the east side of Gainesville off of Hawthorne Road so I went to J.J. Finley.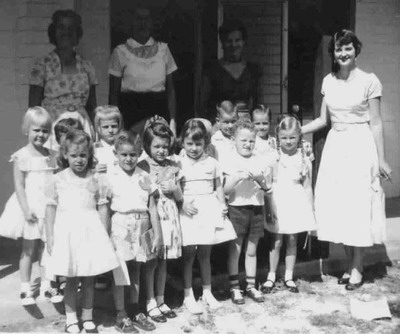 Mrs. Petley Kindergarten Class 1957-1958
I am first row, second from left.
Click for Photo Album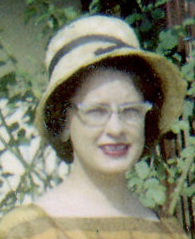 Mom's stories 1958