April 1884
Tobias Marries Rosa Lee Mixson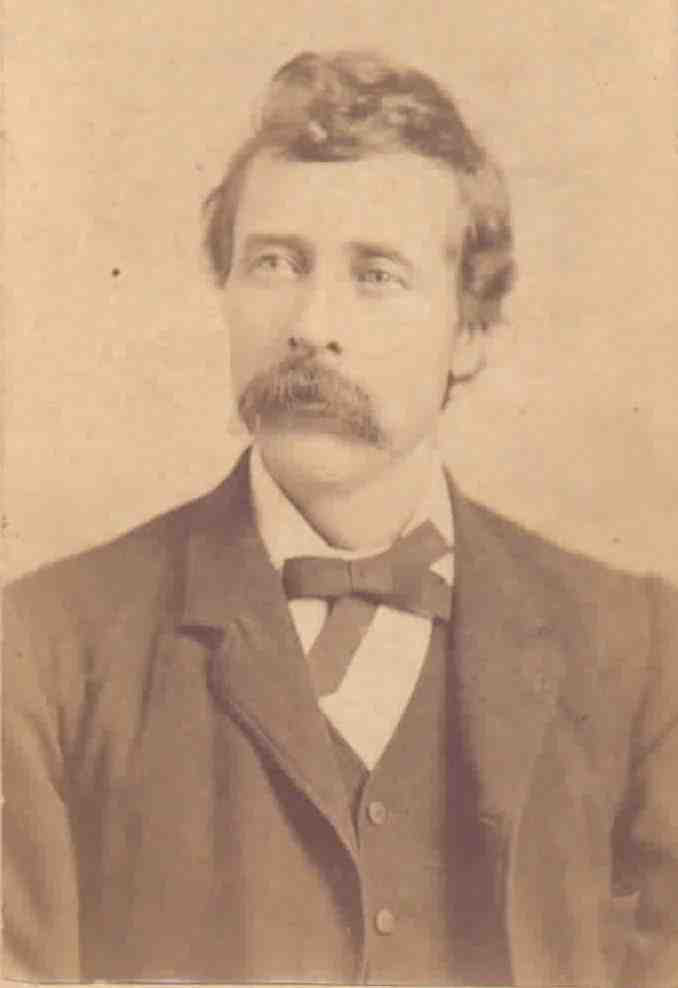 Tobias Anderson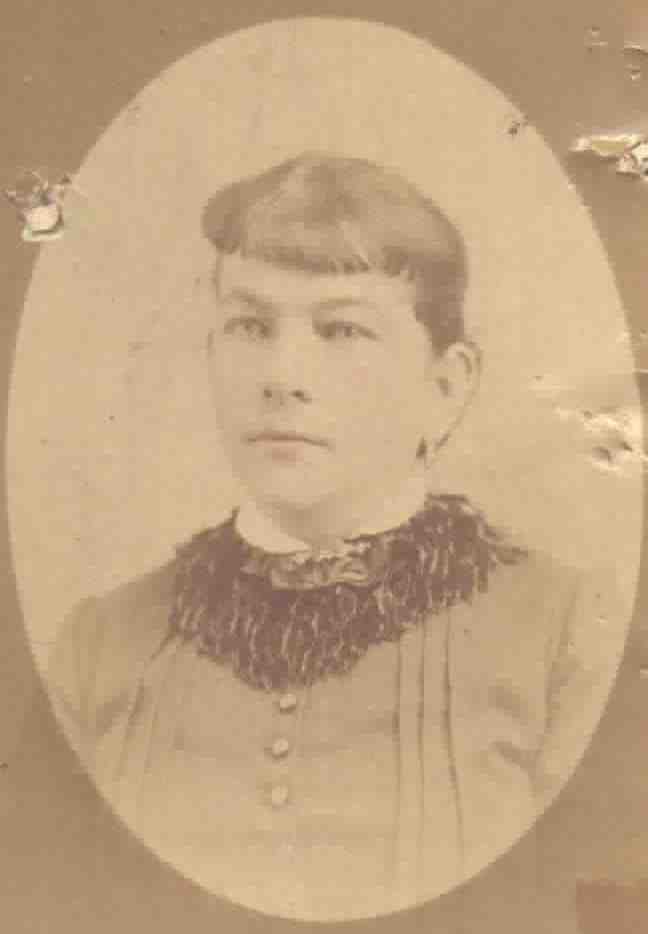 Rosa Lee Mixson Anderson
In 1884 the Gold Rush was winding down with the times of quick fortunes passed, Tobias made his way to Florida by the way of Texas then taking a sailboat across the Gulf to Cedar Key Florida and then on to Bronson where he checked out the land that that he had bought sight unseen. When he found the land was mostly sandhills, not suitable for farming, Tobias returned Cedar Key where he got a job at the Eagle Pencil Company, that made pencils from the readily available cedar trees in the area. He would regularly return to see his parents where he met Rosa Lee Mixson, daughter of James Joyce Mixson, one of the original brothers who migrated to Florida. In a short time, they were in love and married in 1884 and built a house next to his parents in Flemington.
---
November 1884
J.D. Mixson Marries Mary Reeves
The year after his first wife died, James Darlington Mixson, or just J.D. as they called him, he met Mary Reeves who was almost twenty years younger than him. After courting her for a short time she agreed to marry him, and they were married in the fall of 1884. Over the next few years their son Henry Walkup and daughter Alice Gertrude were born.
Updated: 06-24-2021