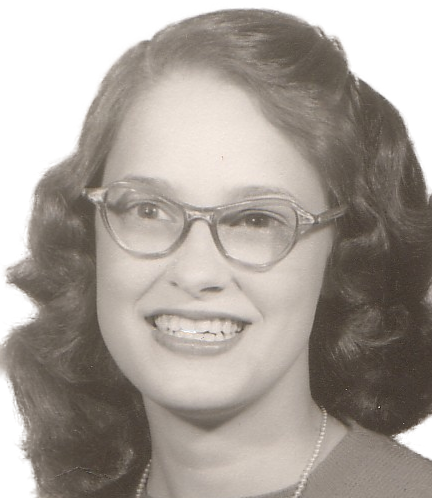 Barbara remembering 1939
1939
Fred and Waive
Fred learned a lot from working as a driver for the Cook Coffee Company and in 1939 decide he could do the same thing himself. With the money he had saved he started his own business called the Grand Rapids Coffee and Tea Company. Fred would buy coffee and tea wholesale and then resell it to local stores and traveling door to door selling to families. His experience as a salesman would be instrumental in his later career as a preacher.
By the end of the year, Fred and Waive had saved enough money to build a house on South Division Avenue in Grand Rapids. Fred had some customers in a poor neighborhood where the children didn't go to Sunday School so Fred and other people from their Church (Wyoming Street Gospel Tabernacle) started a Sunday School on Sunday afternoon in a rented house. It was a success, and the house was packed with children and adults alike on Sunday's. Seeing the needs of the people, the church had a big tent revival on the grounds one summer and many people were brought to the Lord.
While at the church, Fred and Waive we met Luther and Doris Martin. Doris played a violin beautifully and Luther was a good speaker, and they began to help with the church with Doris playing the violin while Luther spoke to the congregation. Using music with the sermon was something that Fred and Waive would remember.
On October 3, 1940 Fred and Waive's first son was born and they named him Gary Rex Junior.
In 1941, Waive's younger sisters Betty and Marie who were just seventeen and eighteen, still lived in Wayland with their parents, wanted to visit Waive but did not have a car, and even if they did they couldn't get gas for gas was rationed due to the war so they hitchhiked the thirty miles to Grand Rapids. Waive was surprised and happy to see them and after a week when they had to go home Fred drove them back.
Updated: 06-14-2023