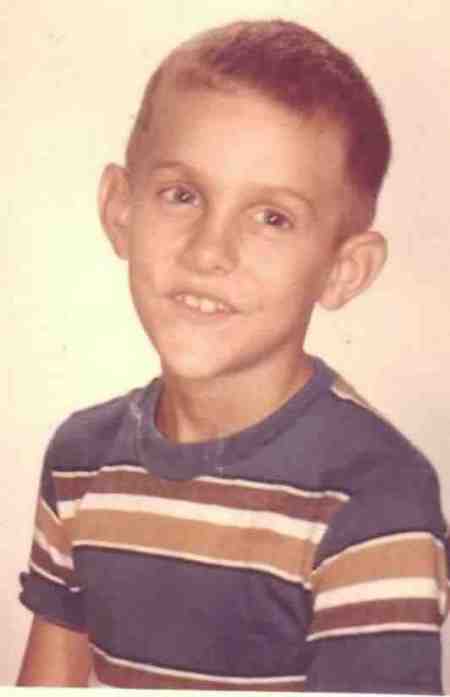 Grade: Third
Where: Gainesville, Florida
School: Littlewood Elementary
Teacher: Mrs. Beebe
Mrs. Beebe was one of my all time favorite teachers. Many of my
classmates
I went to school with all the way through 12th grade.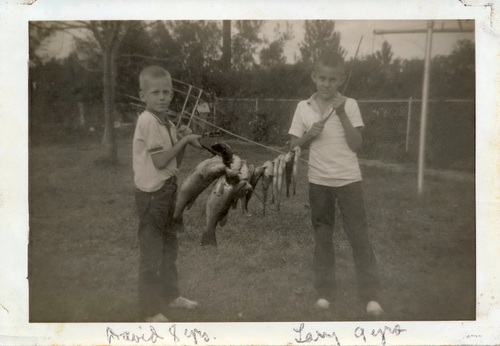 I don't remember the details of this but I'm sure these were caught on a fishing trip with Dad.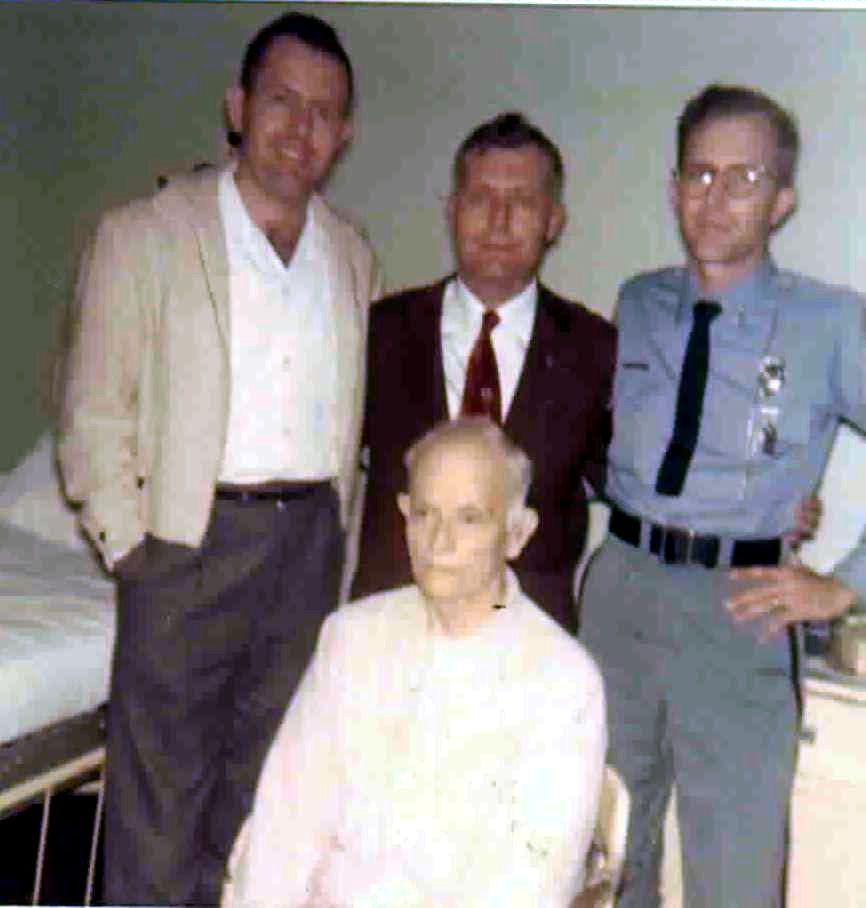 Grandpa Mixson died in Feburarn of 1961. Here is Grandpa with Dad, and his brothers Adrian and Arnold. I remember going to the hosptial and Mom sat with us kids on the lawn outside and pointing up to a windo and saying that was grandpa's room.