---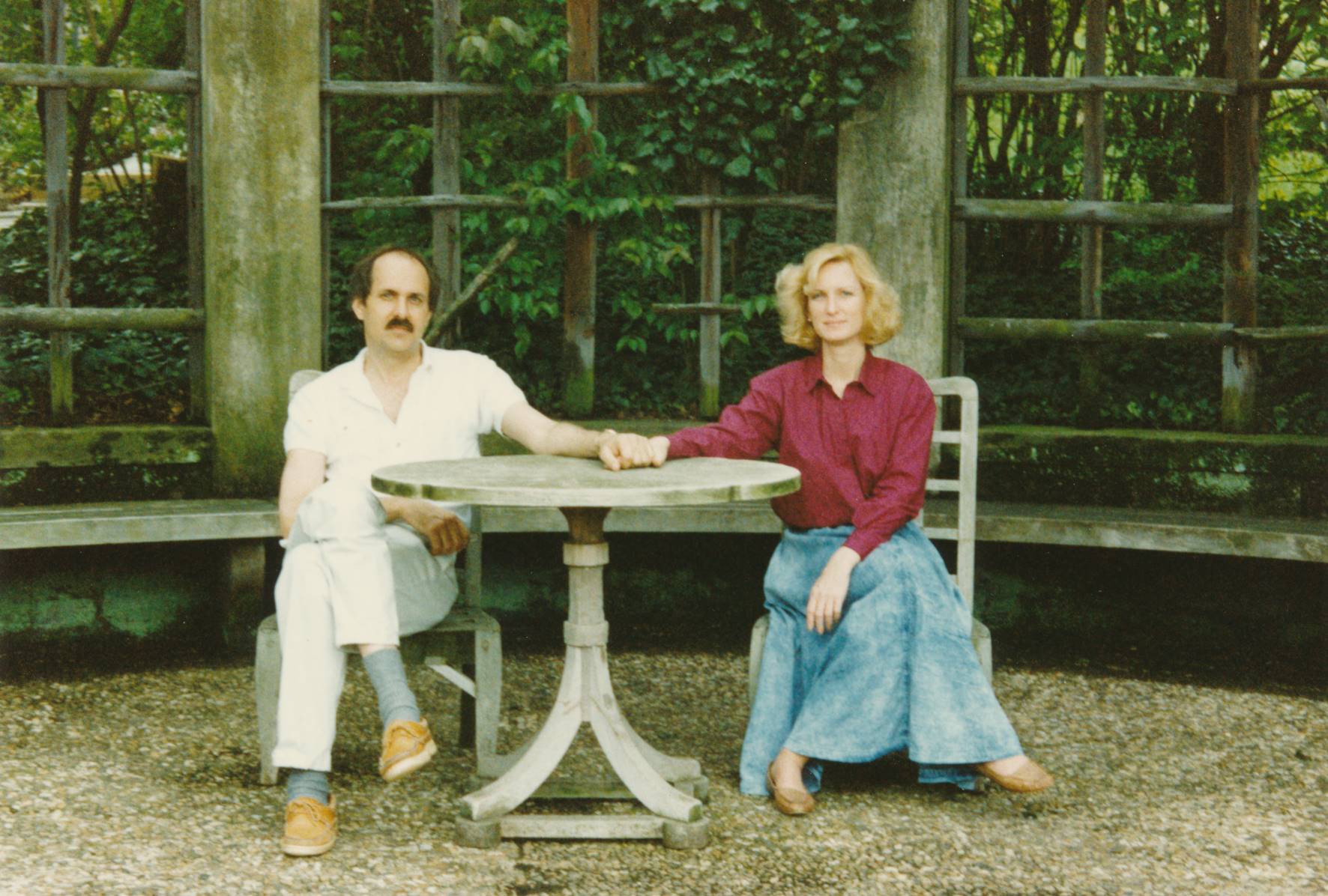 Journal 95-05-13 - A journal entry in which I write about meeting Julie for lunch and going to Dumbarton Oaks.
In the summer we had a Junior family reunion at Poe Springs in Florida. The families gathered and brought plenty of food and we all swam in the spring. Like some previous family reunions, this one had a theme "The Junior Beauty Pageant" which was a lot of fun.
The Mixson Family at the Reunion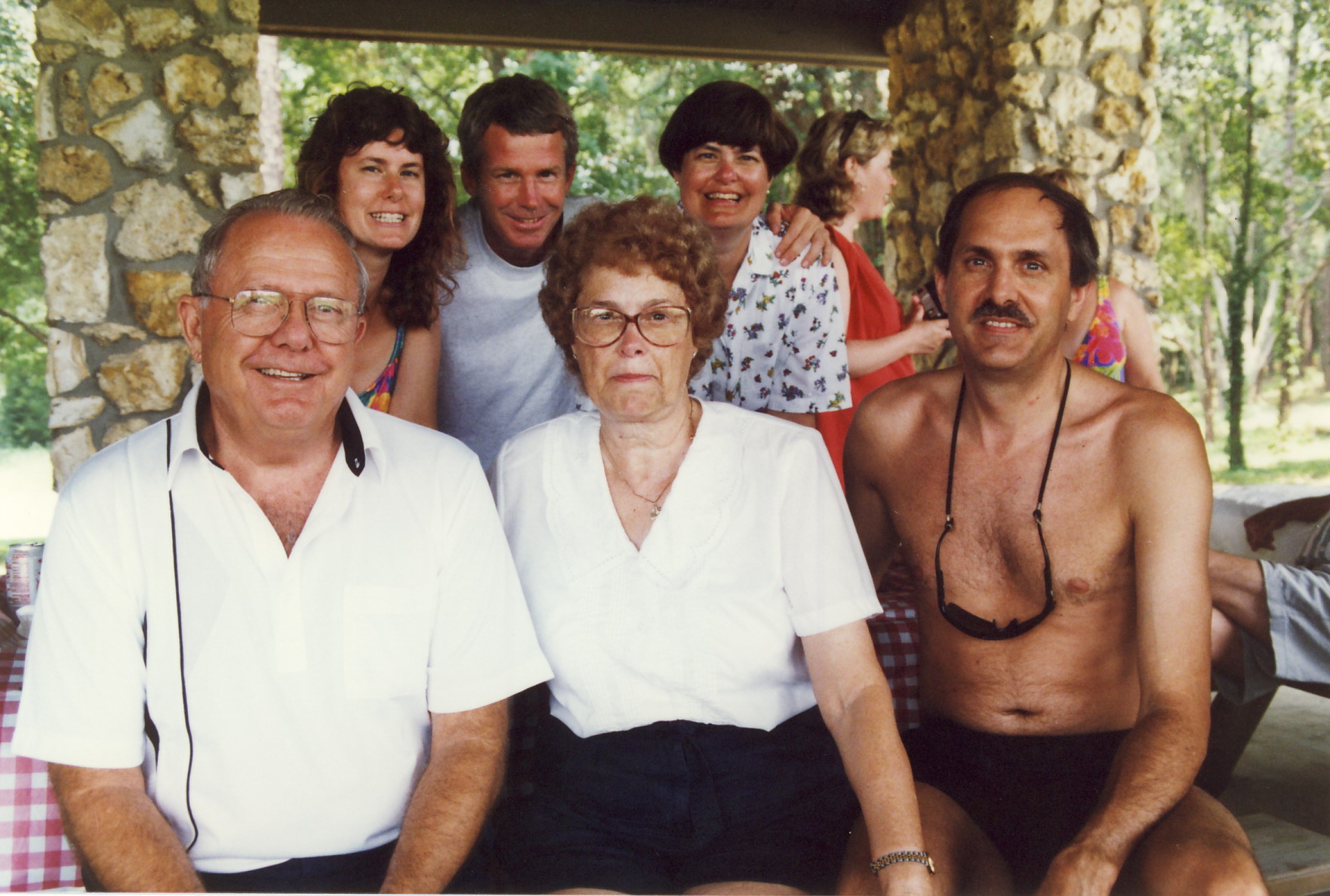 We all enjoyed a dip in the the spring on a hot Florida afternoon.