---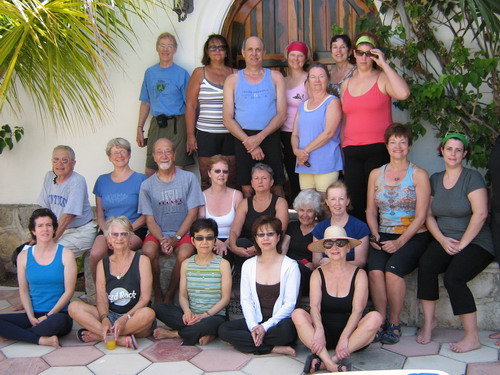 2008 Began wth what became a yearly event, yoga retreat with Susan Van Nuys in Feburary.

Here are some hightlights....
A friend and I went to a Obama rally in Fairfax Virgina. Obama's arrival was delayed and after waiting for three hours we gave up and left. In the car on the way home we listened to his speach on the radio.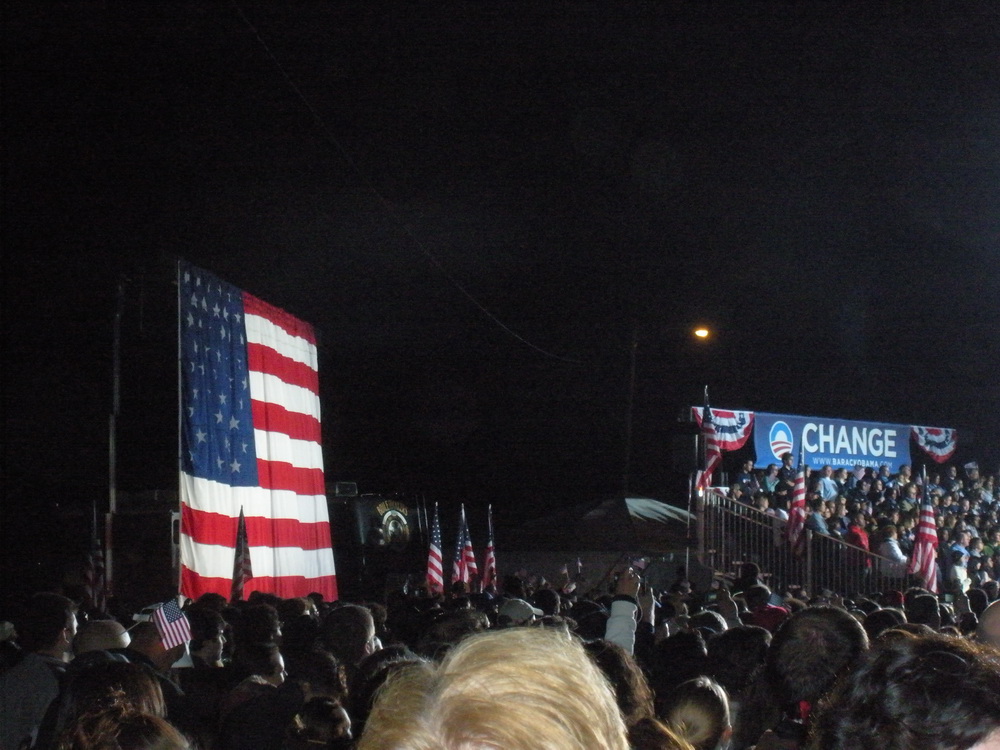 In late October a small group went on a Nova Scotia yoga Vacation with Susan Van Nuys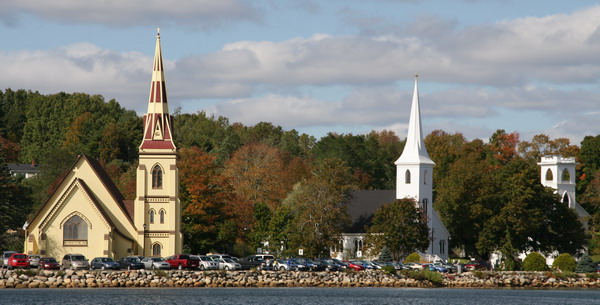 In late August a small group did a Yoga Vacation in Maine for the second year.
Living in Reston was a beautify place to live....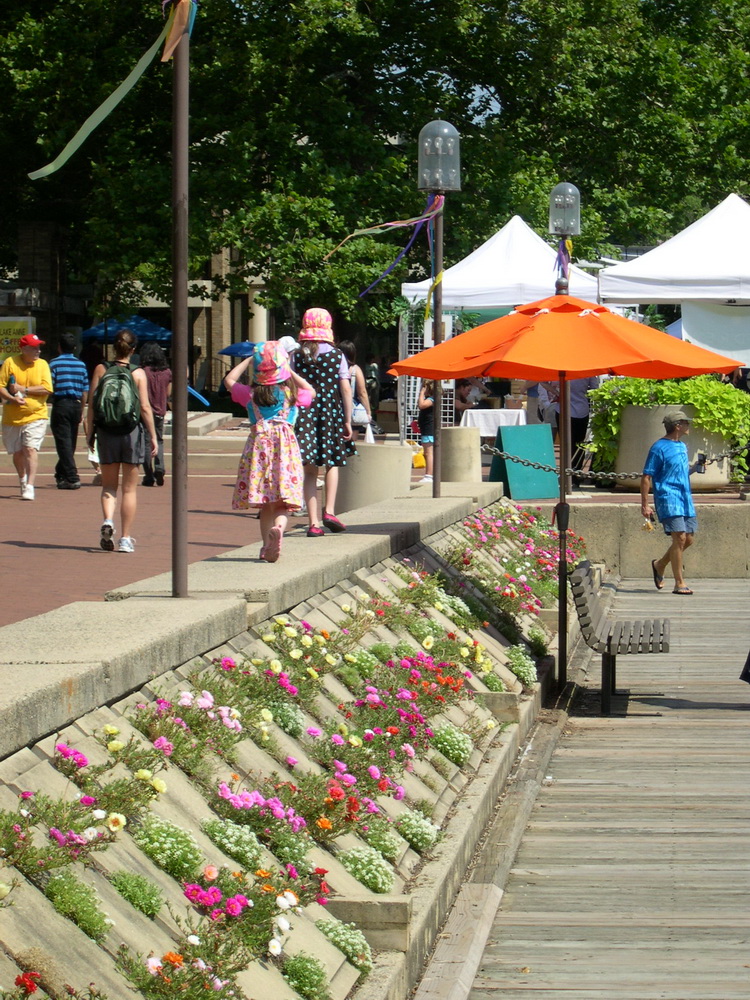 A walk on the he flowered board walk to the farmers market, sail boats on Lake Anne
For photos of more events in 2008 click on photo below.