---
2011
Starting once again Feburary with a yoga vaction in Mexico with the Health Advantage Yoga center.
In the summer I went out into the country where they had a model airplane airfield and had a "Fly In". Also went kayaking with my daughter on Father's Day.
In September I went to the Renaissance fair in Maryland with my daughter and her husband. I had never been to one and it was fun.
In October a small group from Health Advantage Yoga Center went o Hawaii for a week.
Went back to Mom and Dad's for Thanksgiving and went to the Florida-FSU football game with my Dad.
I also left AOL to go work for a computer hosting company called Carpatha.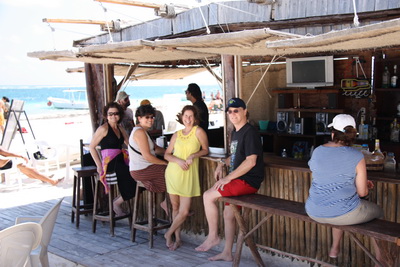 Health Advantage Yoga Center Mexico Vacation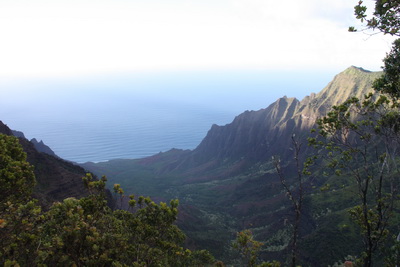 Yoga Vacation in Hawaii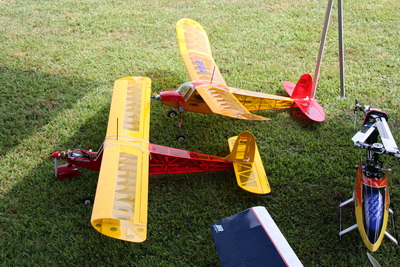 Model Airplane Fly In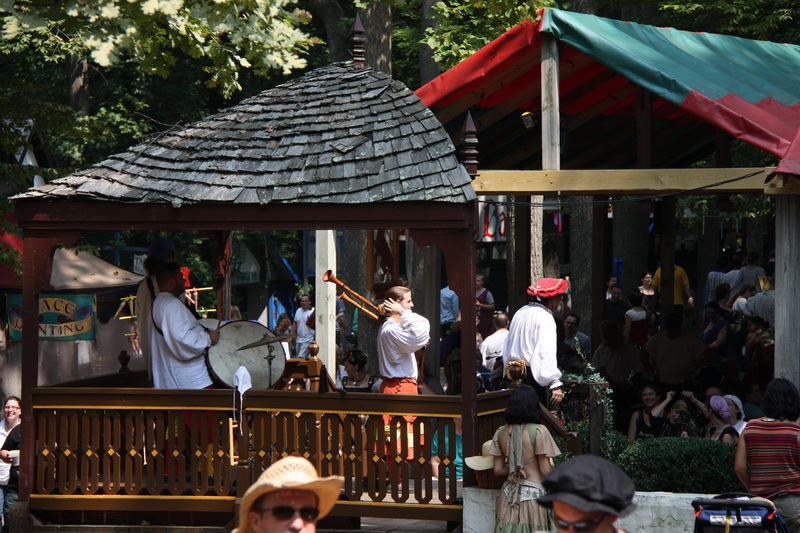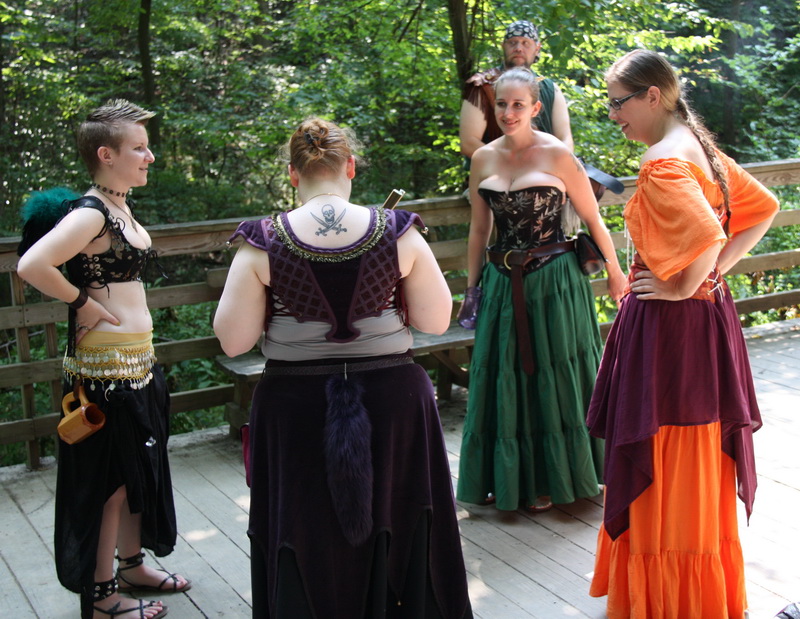 Dancers and Renaissance Fair Ladies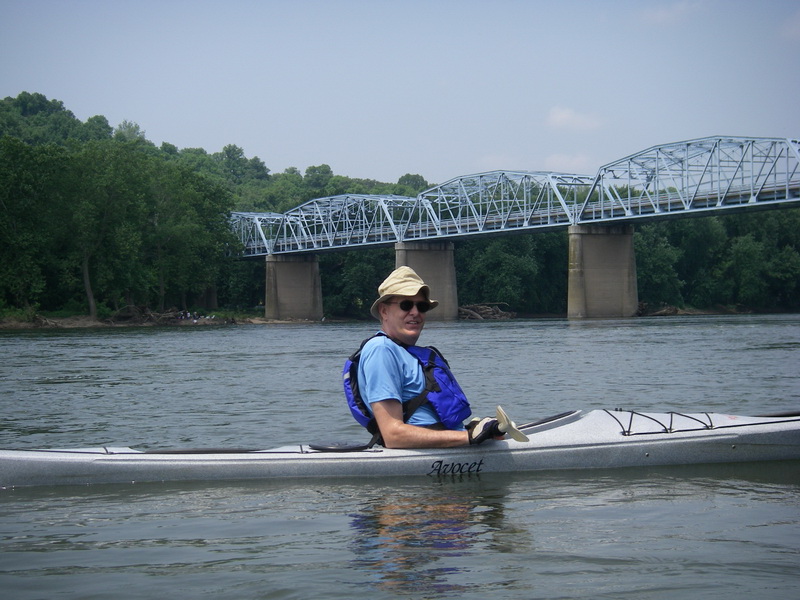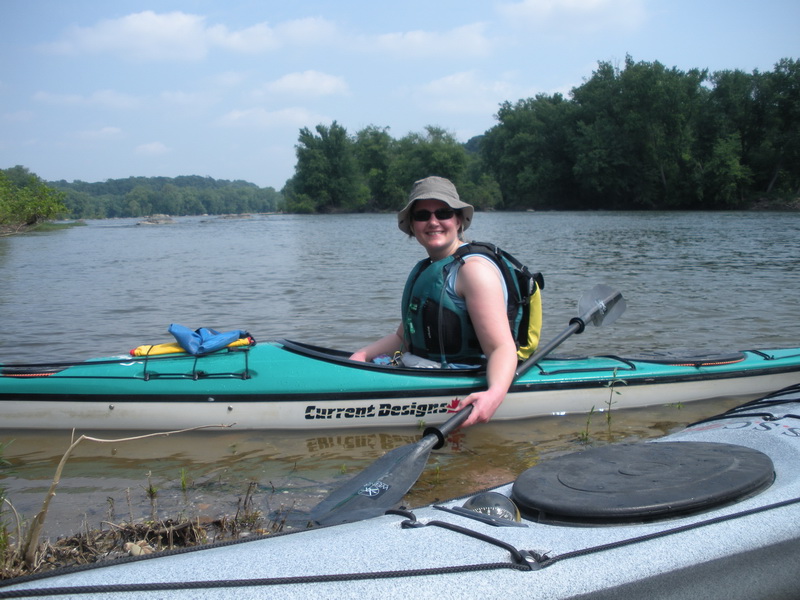 Kayaking with my Daughter on Fathers Day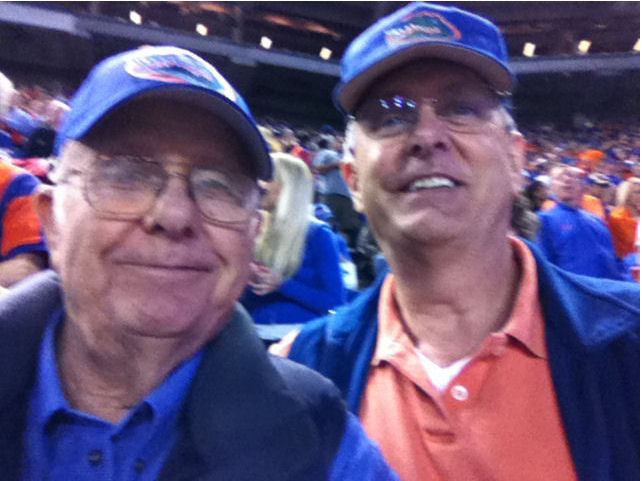 Dad and I at the Florida Game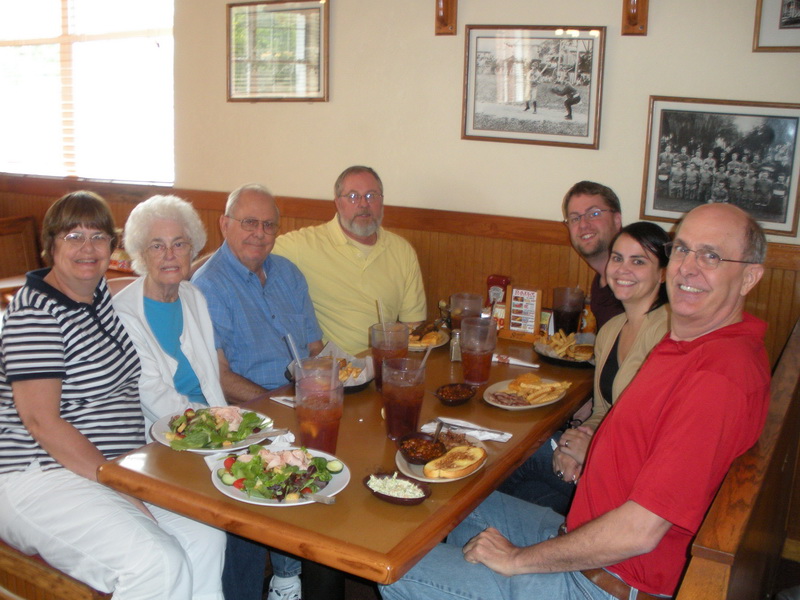 Family eating out Thanksgiving week