1979
New Years Day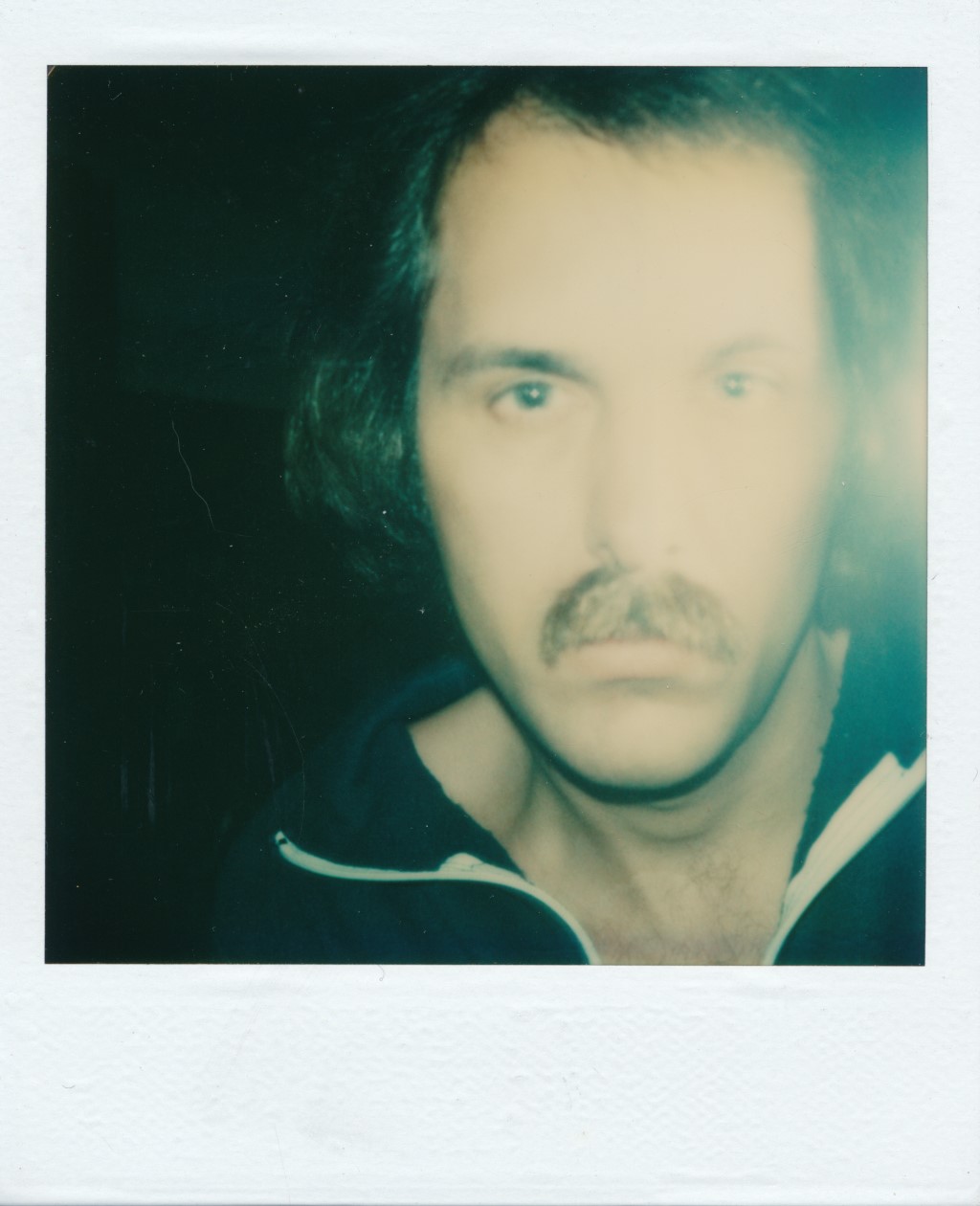 Self Portrait 1979
(Taken with Polaroid SX-70 camera in mirror)
Bob Dylan
A Simple Twist of Fate
… He woke up, the room was bare
He didn't see her anywhere
He told himself he didn't care
Pushed the window open wide
Felt an emptiness inside
To which he just could not relate
Brought on by a simple twist of fate
I woke New Year's day with the song playing in my mind from the night before, the room was bare for there was no she, I told myself I didn't care but deep down there was a longing.
I had Monday, New Year's day off before returning to work on Tuesday so; after it warmed up a bit; I went for a nice long walk on the beach reflecting upon the previous year. When I got back to the house I wrote:
Journal Entry
January 1979
Tomorrow's Day
Borrowing from tomorrow's day
I will take another moment and say
That the pleasurable things we shared won't last
Unless we remember them that way.