---
No big events in 1989. Spent time with the family, and a canoe trip with my brother. Some photos from the year.
Grandma Mixson, David and baby Coral at Mom and Dad's house.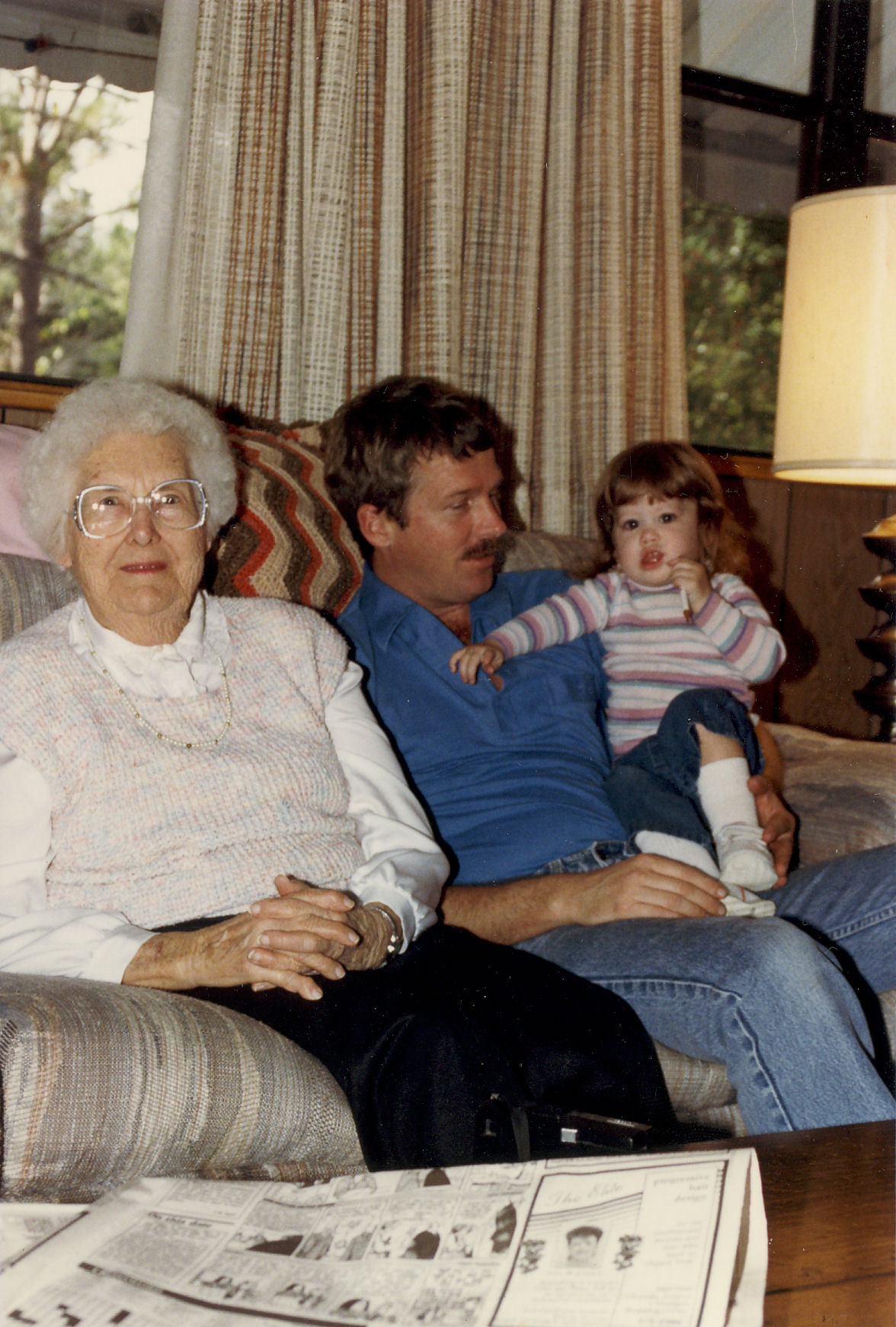 Grandma Junior, Carol Williamson, Diane Junior, Barbara Mixson, Gary Junior, Morris Mixson on the back porch of Barbara and Morris.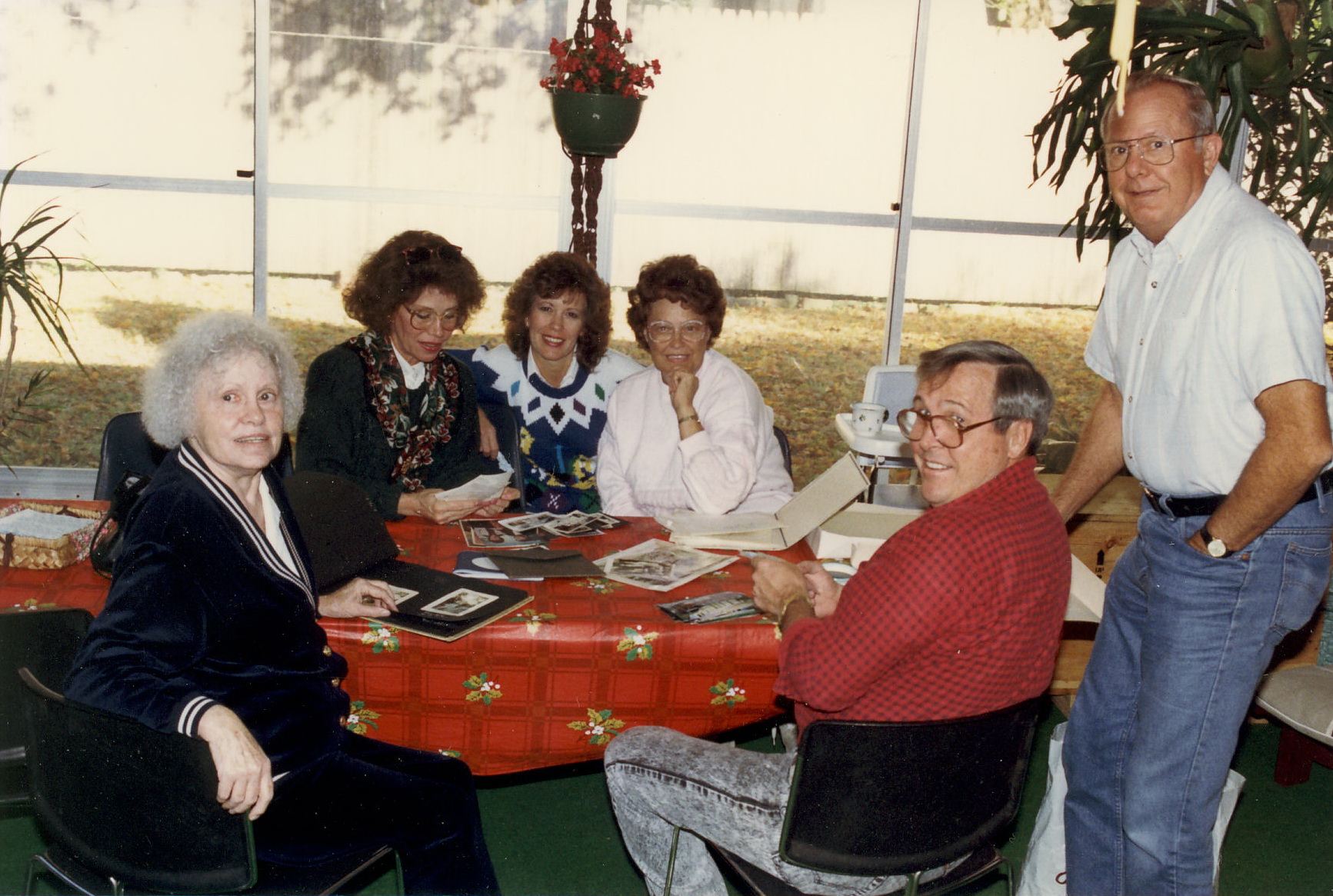 Dad in back yard with Mark Woodroof and grandkids Christopher, Jeremy and Coral at Dad's house.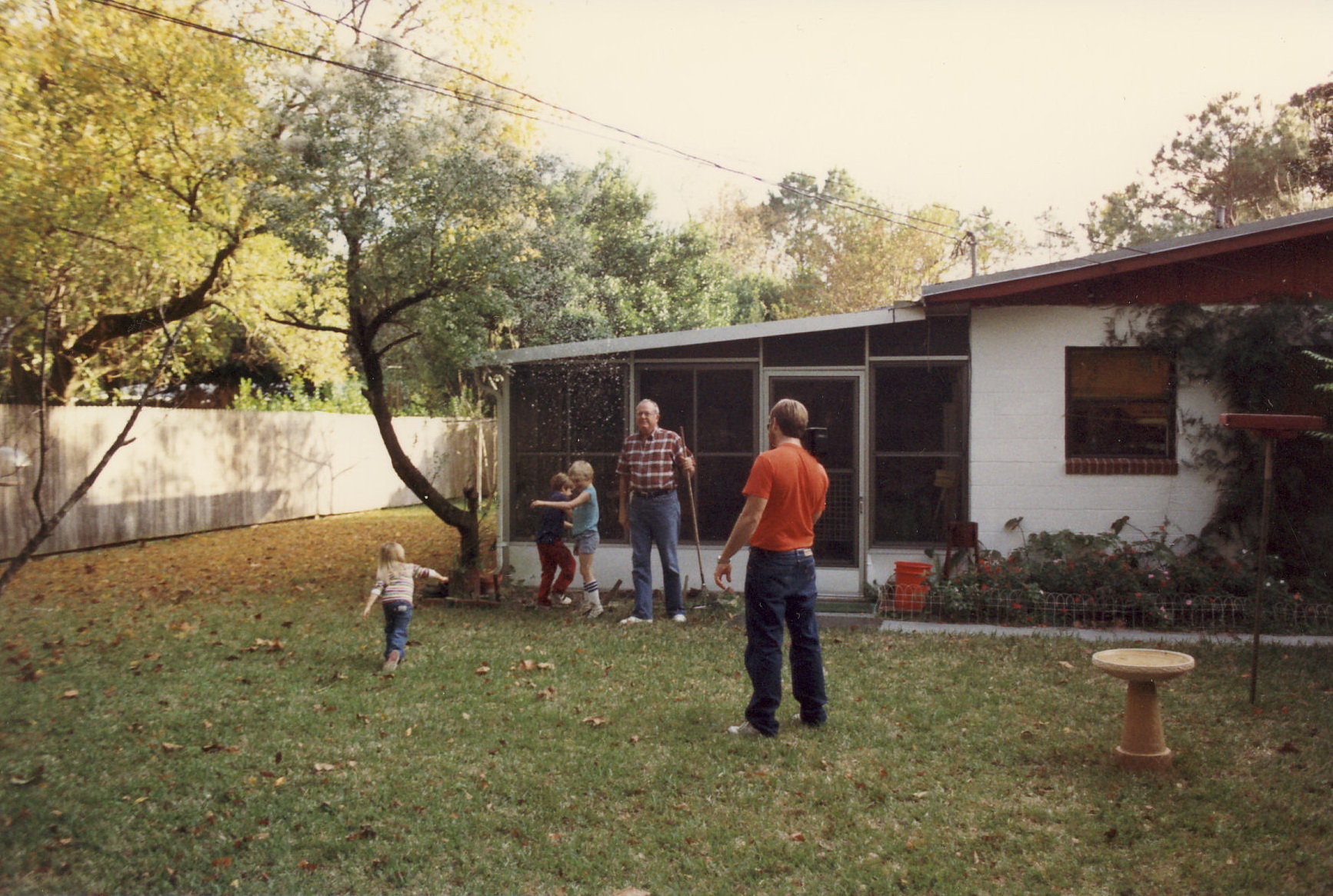 Mom, Dad, David and me at the Florida-Florida State football game Thanksgiving weekend.