---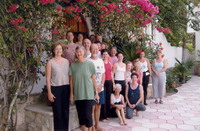 2005 was a busy year for yoga workshops. First was the yearly February HAYC trip to Mexico with Susan Van Nuys. This was my third year and as always we had a great time.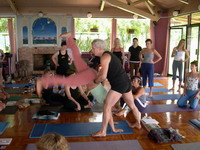 Then there was a week in Costa Rica with John Friend. It was an intense week but also a lot of fun.
In October the HAYC group went to Nova Scotia.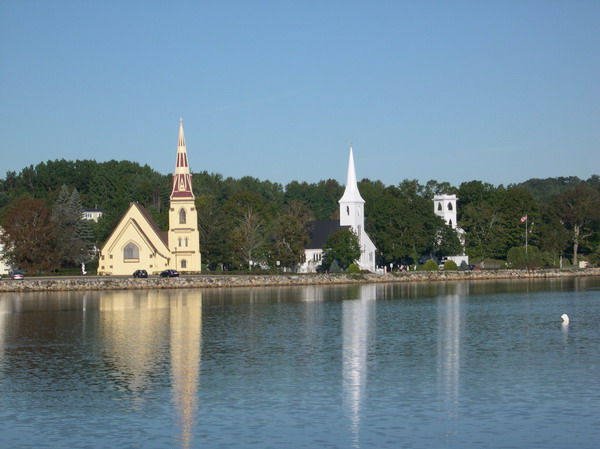 Summer bike ride on the C&O Canal along side the Potomac River with Yoga Friends.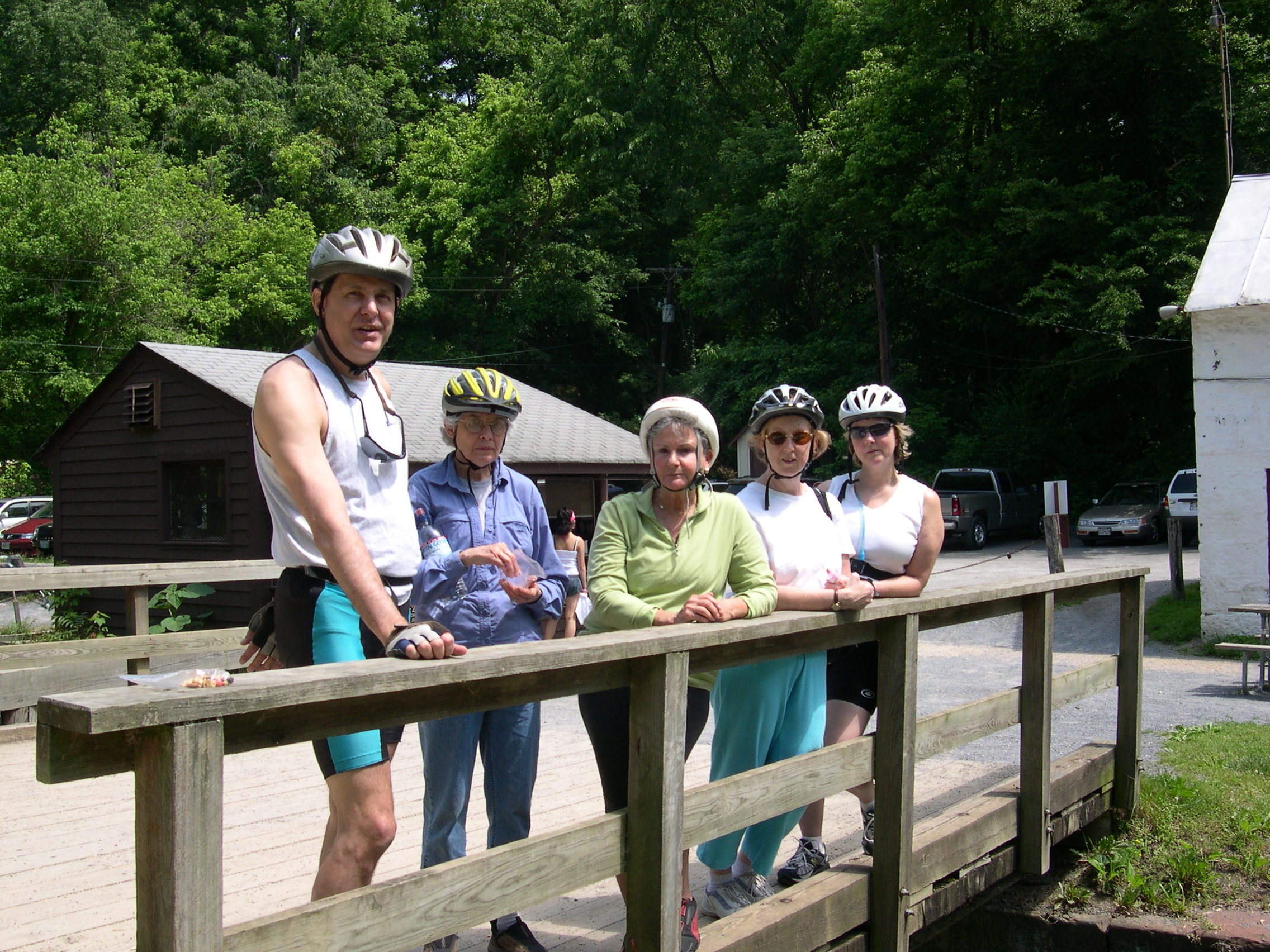 For Thanksgiving I went to Florida to spend with family where we had Thanksgiving dinner at Gary's Farm.
Click photo to see more pictures

In 2005 I bought a new Ford Explorer