2016
January started cold really cold and then a blizzard which we got about two feet of snow.
In June there was a car show at the Sully Plantation, I really enjoyed seeing all the cars.
In July I went to the Feather Pipe Ranch in Montana for a week yaga vacation with Annie and Amir from the Sun and Moon Yoga studio.
In August I went to Florida for my Dad's 90'th birthday. While there my brother and I went ziplining in Ocala over a limestone quary.
In September was they Floyd Yoga Jam which several hundreds of yogis camped for several days, doing yoga under tents at day and music festival at night.
For Thanksgiving we again gathered at my sister's house in Mexico Beach Florida.
My brother came up to visit me in October and we went out to Harpers Ferry for the day and did some hiking. Another day we with to the National Zoo and Smithsonian museums.
I continued working for Carpathia which became QTS.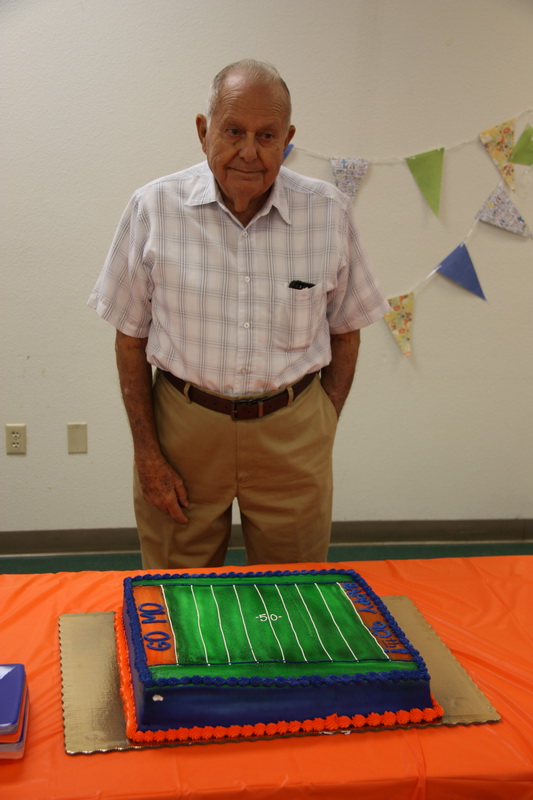 Dad's 90th Birthday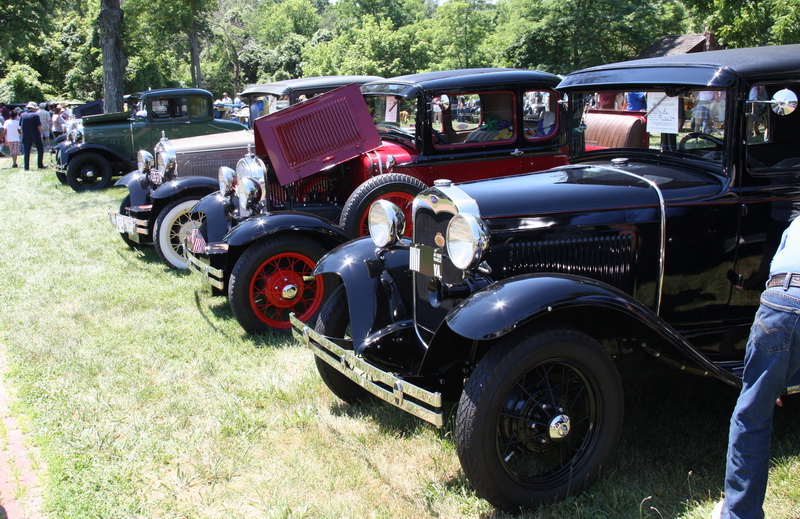 Car show at the Sully Plantation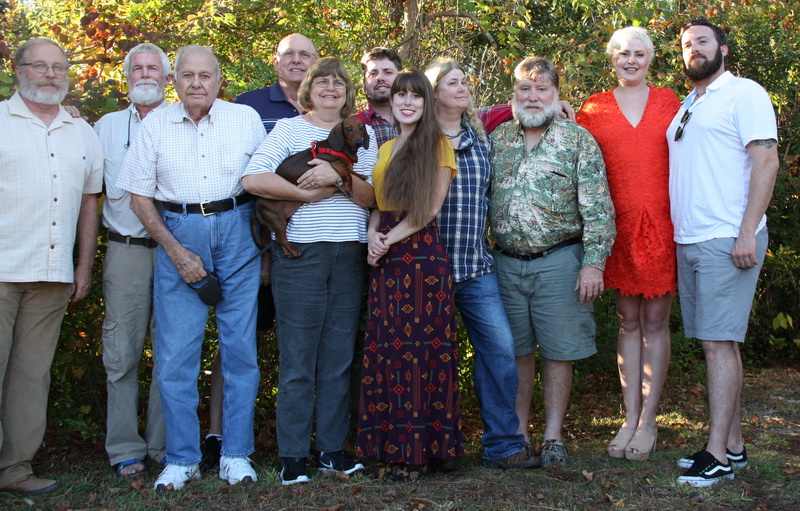 Thanksgiving at Mexico Beach
TTom Stallworth, David, Morris Mixson, Me, Brenda holding Lucky, The Woodruffs: Zack, Katie, my sister Beth and her husband Mark, Coral and her fiance Chris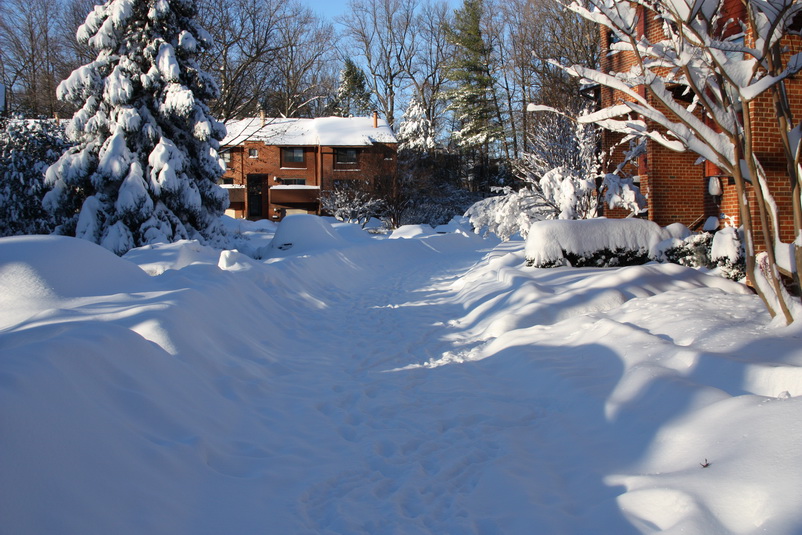 January Snow
Floyd Yoga Jam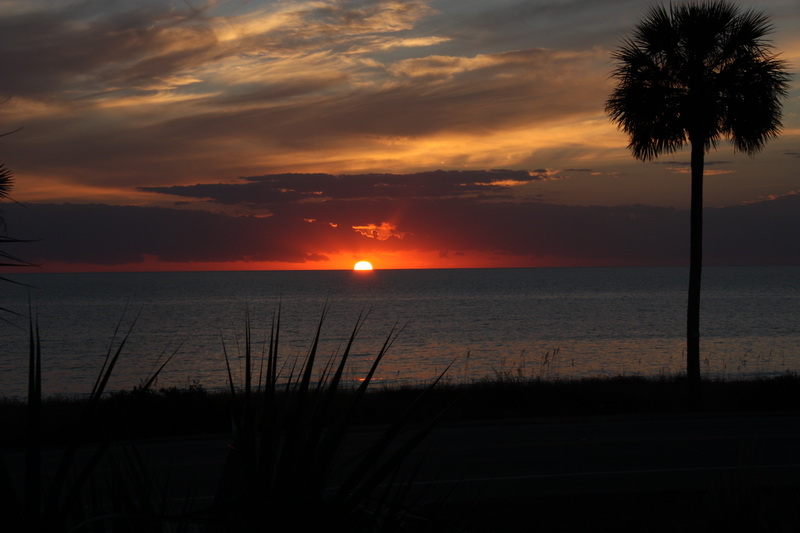 Sunset at Mexico Beach Florida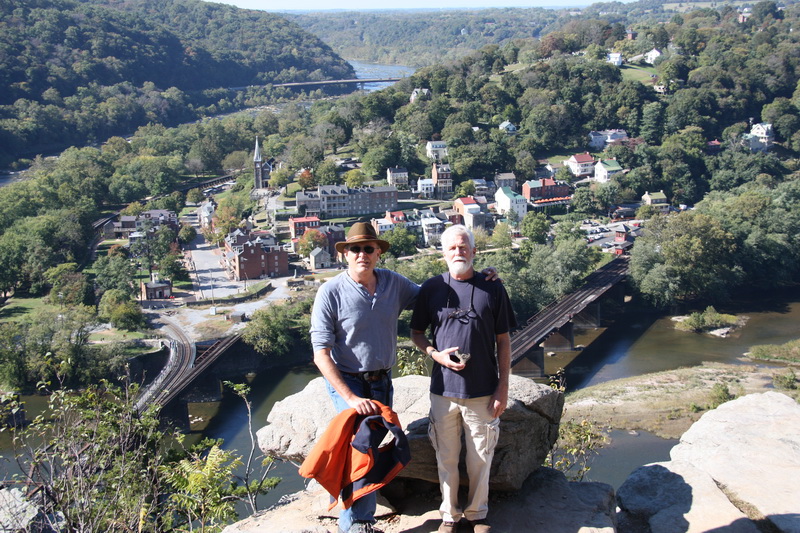 My brother and I at Harpers Ferry