2015
The year began cold but the beauty of snow on the frozen lake makes love winter. I met Robert Simon, the founder of Reston where I lived out walking one winter day. He died a few months later.
A summer trip to Florida to see family is always a wonderful time. My brother taught me to paddle board and my sister and her husband took my Dad, brother and I down the Silver River on their boat.
I assembled a radio controled model boat. The model is of a 1949 Chris Craft runabout. It looks very much like the one in the movie On Golden Pond.
In May I visited my sister Brenda and her husband Tom in Mecico Beach Florida. Tom, with the help of my sister Beth's husband Mark, my brother and myself we put up all the walls and roof in one week.
I also bought a new BMW i3. I had been thinking about getting an electric car for sometime and decided on the i3.
For Thanksgiving we again gathered at my sister's house in Mexico Beach Florida.
In the fall I hiked Old Rag, a favorite hike in the area. It is a hike I had done many times before but it had been several years since I last did. It was harder than I remembered, guess I'm getting older.
I continued working at Carpathia but with a lot of trepidation for in Feburary they anounced the company had been sold to QTS.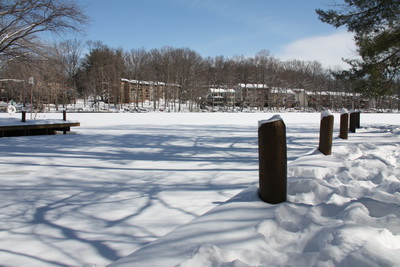 Winter at Lake Anne Reston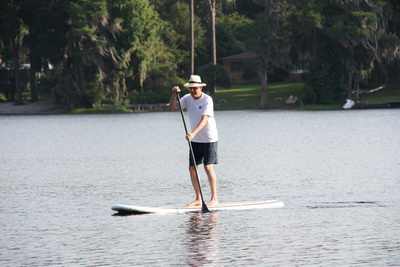 My brother taught me to stand up paddle board.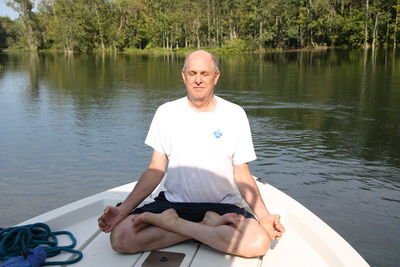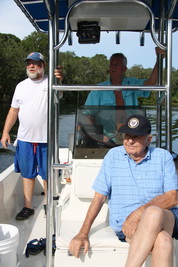 While I mediated, my brother drove the boat with Mark keeping a lookout while Dad just enyoyed it all.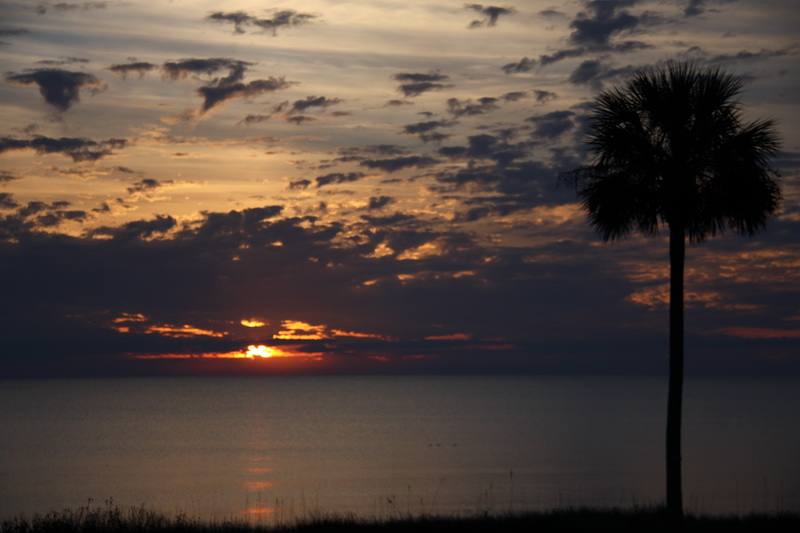 Sunset at Mexico Beach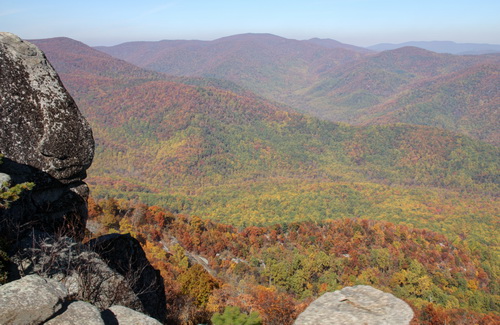 Fall Leaves as seen from Old Rag Mountain Summit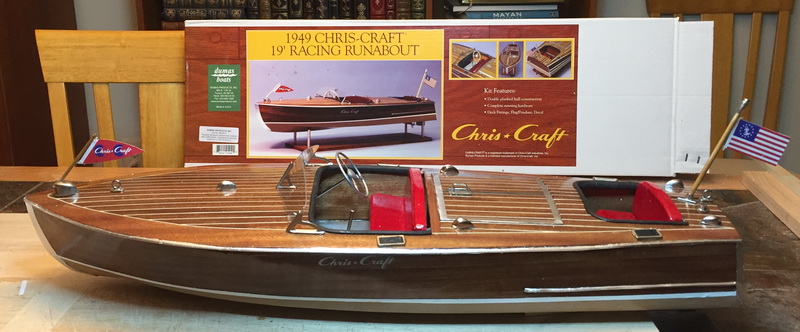 Model Boat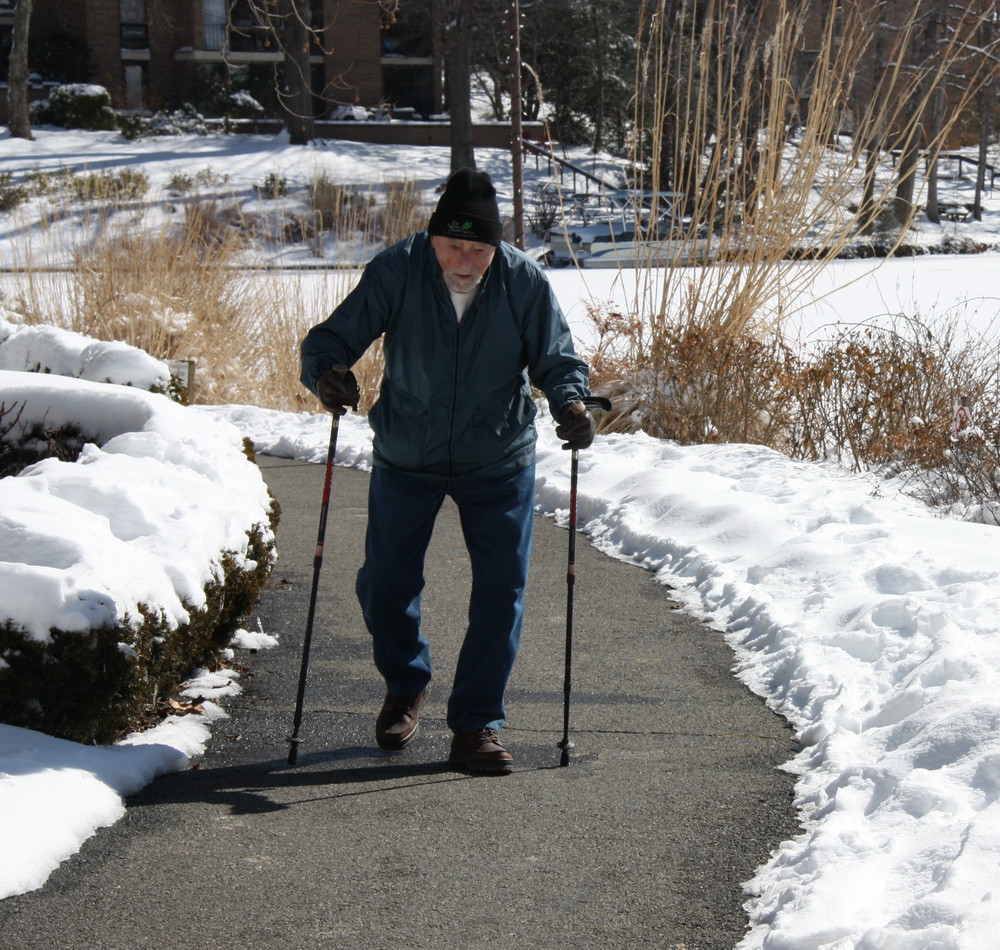 Robert Simon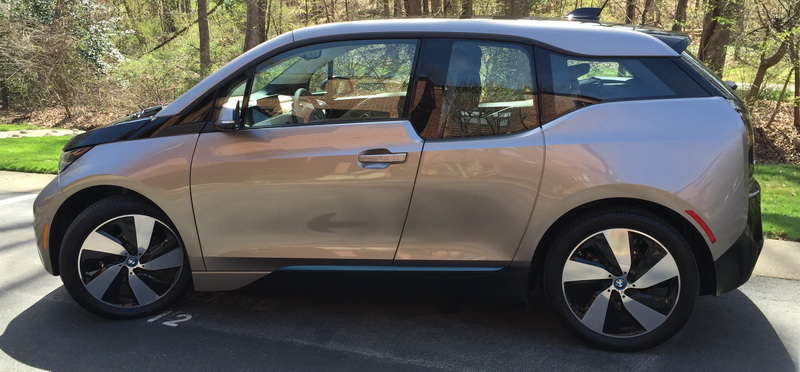 BMW i3
Brenda and Tom's House Addition