---
2014
In 2014 I went on a yoga vacation to Turkey with the Sun and Moon yoga center. It was a fantastic trip!
I made some end tables, went to a car show and enjoyed the summer at Lake Anne Plaza in Reston where I lived.
With mom's passing the year before, we decided to do Thanksgiving at my sister Brenda's house in Mexico Beach. I rented a house down the street from my sister where my youger sister Beth and her family stayed with me.
I continued to work for Carpathia.
End Tables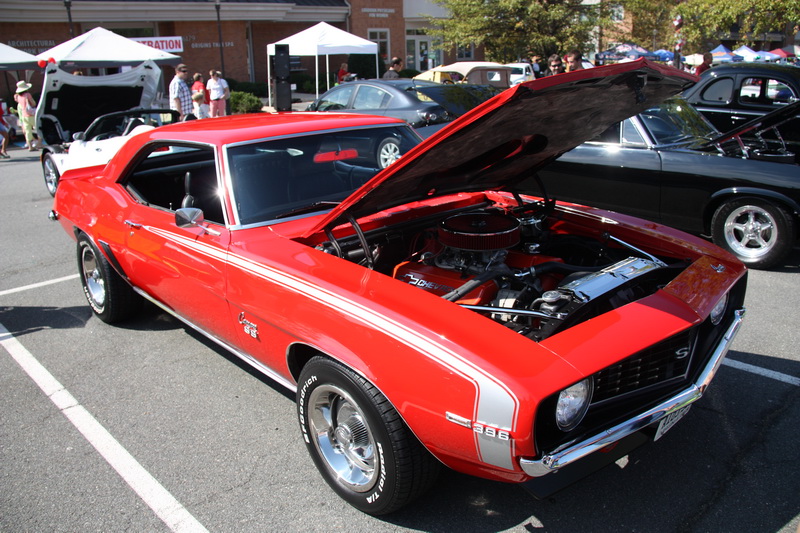 Car Show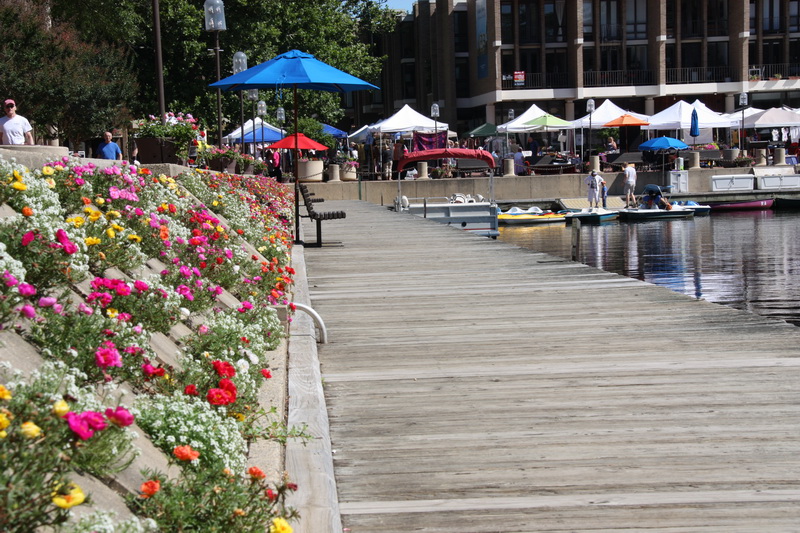 Summer at Lake Anne, Reston
Thanksgiving At Mexico Beach