2012
2013


A time of time of Joy, a Time of Grief



2014
---
2013
In January my brother and I went on a two week boat cruise in New Zealand. Mom had been struggling with Parkinson's for several years and was not doing so well so both my brother and I were concerned about going but decided to go. We had a most fantastic trip.
Mom was still struggling when we got back but had taken a down turn. In March my sister called and said they put Mom in the hospice. I flew to Florida the next week and immediately went to see Mom and spent a few hours with her. She passed away the following morning.
In May Dad was flown up with other WWII Veterans to see the WWII Veterans memorial in Washington, DC. Living nearby, I drove over and met him.
In the fall I went to a workshop at the Omega Institute which was really nice and then a Yoga Wine Tasting at a local winnery. It was a really great way to combine two passions.
I continued to work for Carpathia.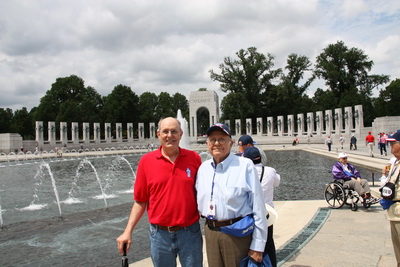 >
Dad and I at the WWI Memorial in Washington DC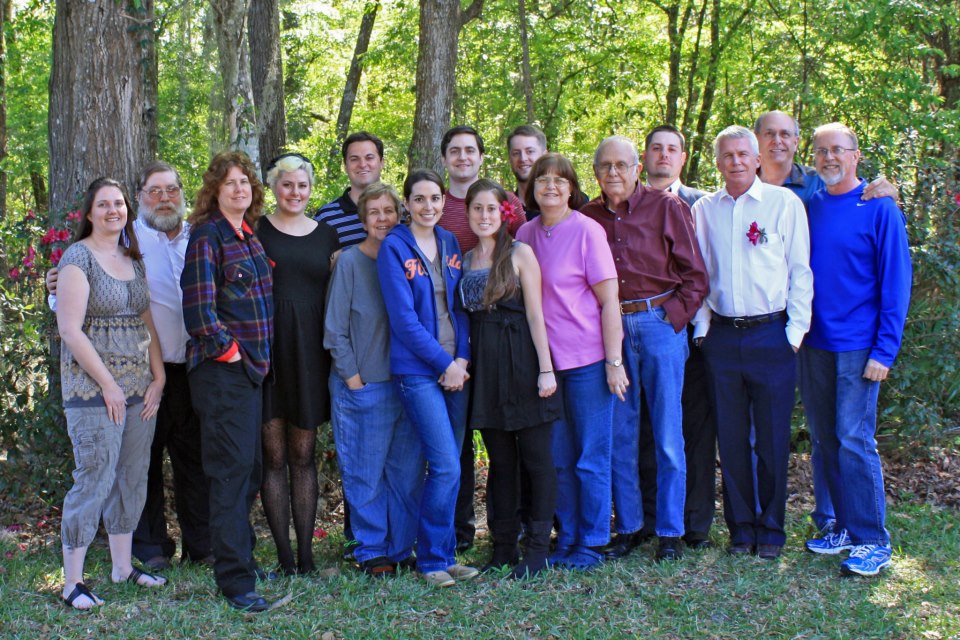 Dad with the Kids and Grandkids after Mom's Funeral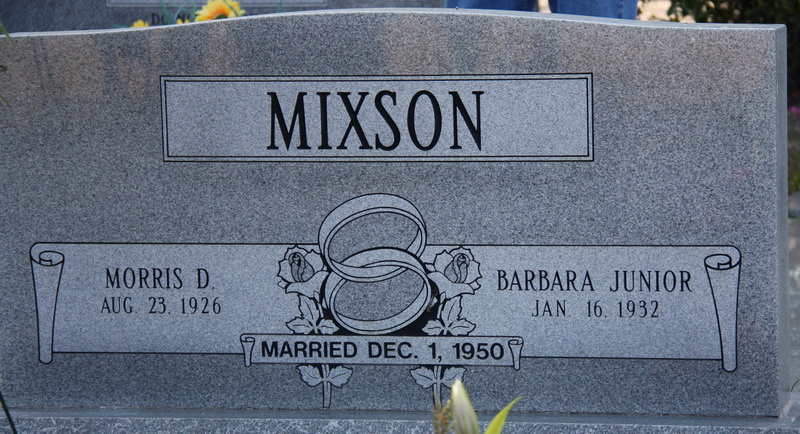 Mom passes away