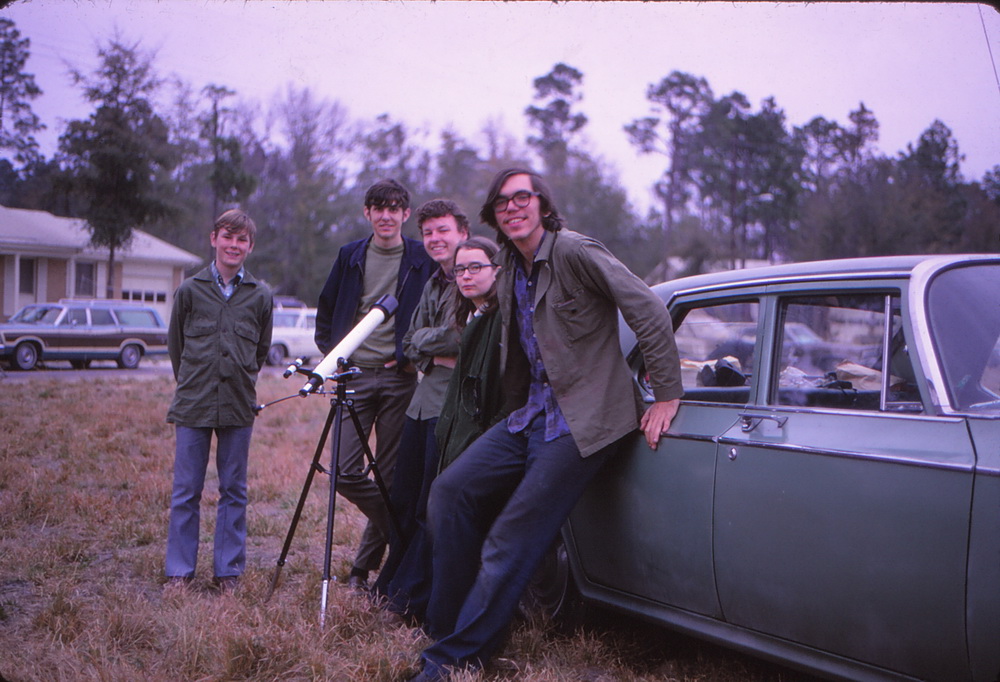 Bill's Brother, Bill, Bill's friends
On Saturday March 7th there was going to be a solar eclipse, although it would only be partial in Gainesville, it would be total just above Florida in Georgia. My best friend Bill asked if I wanted to go to Georgia with him and a couple of his friends to see it, he would drive. Of course I said yes. Bill's Volkswagen had broken down in February, so Bill's father gave Bill his old car, a 1963 Chrysler Newport. Bill's parents were divorced, and Bill lived with his mother along with a younger sister and brother. Bill's father lived in some state up north and was a brain surgeon (listed in the Who's Who book)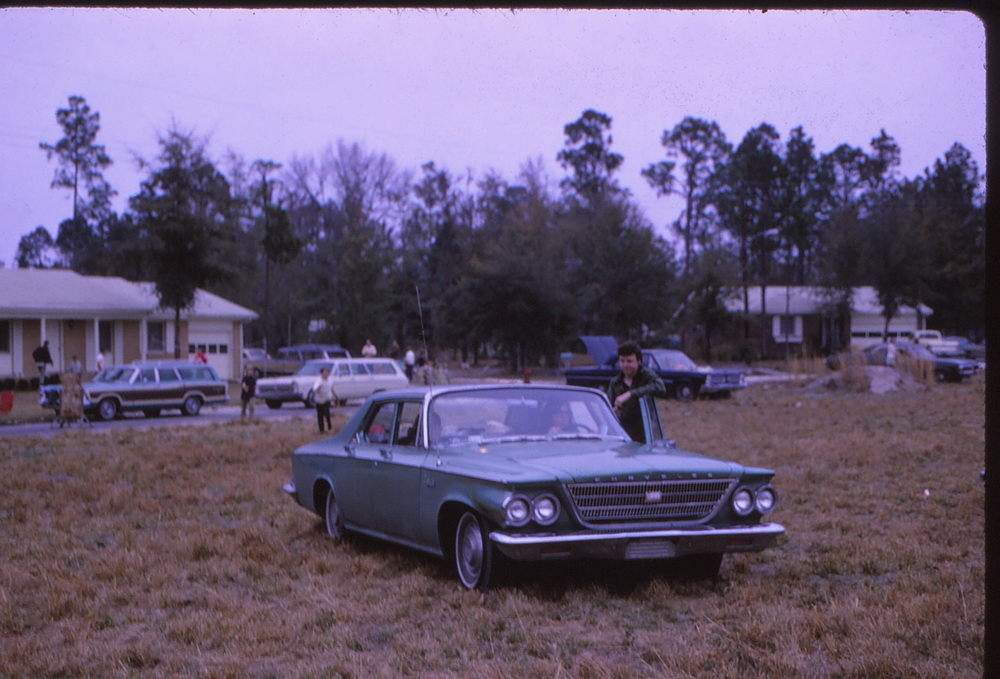 and so his father bought a new car and gave Bill's his old one. It was huge compared to the Volkswagen and had all the options, power steering, power brakes, power windows, automatic transmission with push button gear selection. The only bad thing about it was that it was an army green color, but hey, it was a nice ride. Bill said his brother and a couple of other friends would be going but the car had plenty of room for us all.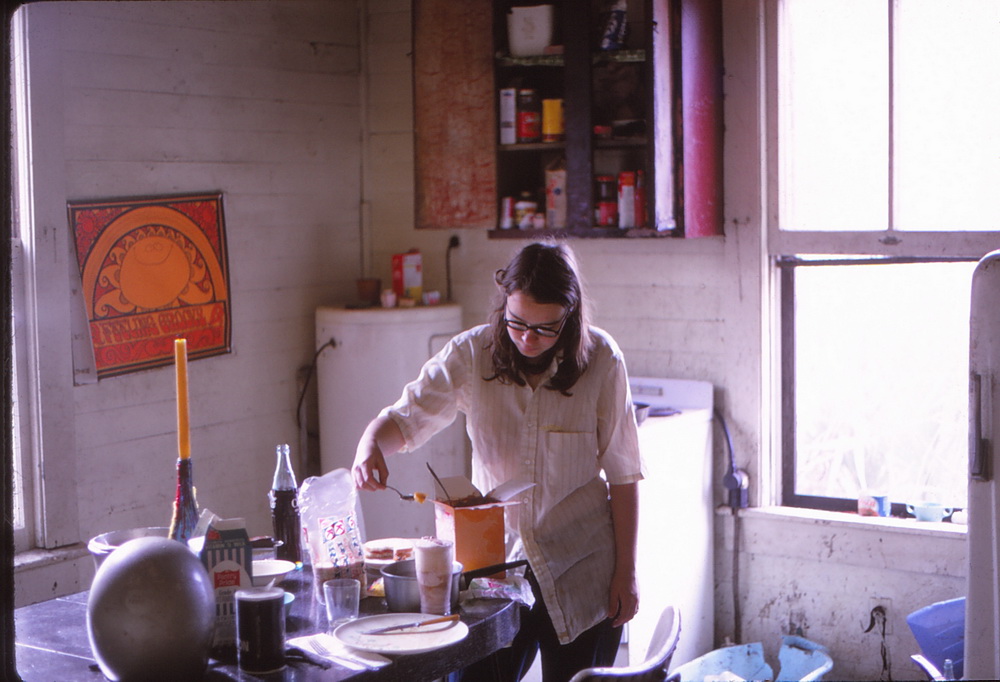 The eclipse wasn't going to start until just after noon and it was not that far into Georgia which was only a two hour drive on the new Interstate 75. , On the day of the eclipse Bill came by with his brother in the car and picked me up at 7:30 then we drove over to pick up his friends. His friends were a girl, I think was a year older and her boyfriend a couple of years older. We got out of the car the girl invited us in, she said she wasn't ready yet, and proceeded to fix breakfast and feed the cat. I was a little irritated, like they knew when we were coming, why weren't they ready? But she was nice and didn't mind me looking around the house. It was older, a bit run down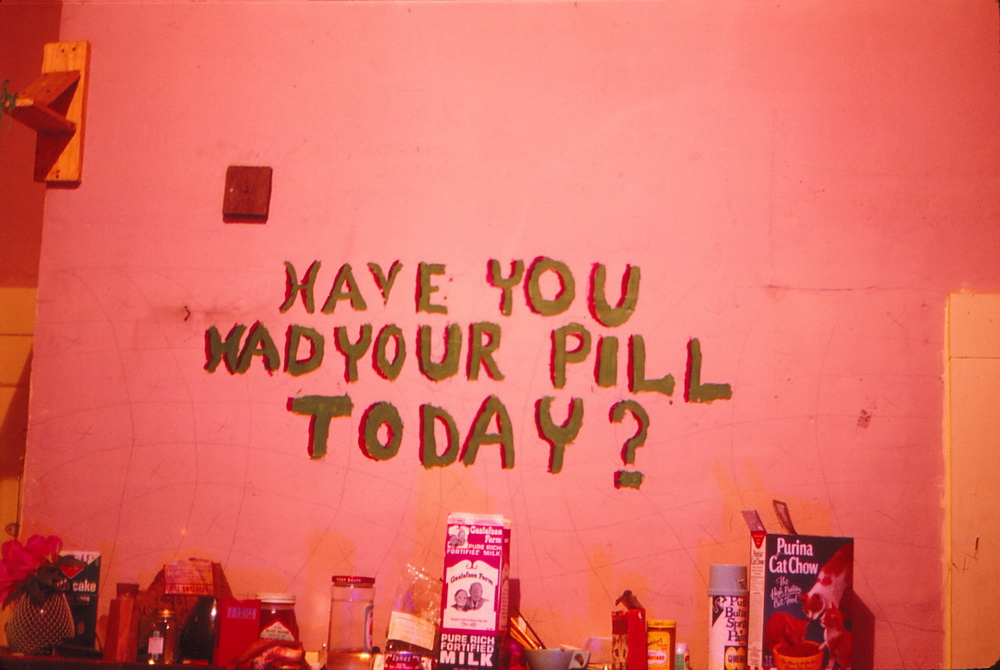 and a little messy. I followed the girl into the kitchen and there, painted on the wall in foot high letters was, "Have you had your pill today?" I wasn't sure what that meant. Bill wanted me to see their bedroom, so I follow Bill to it.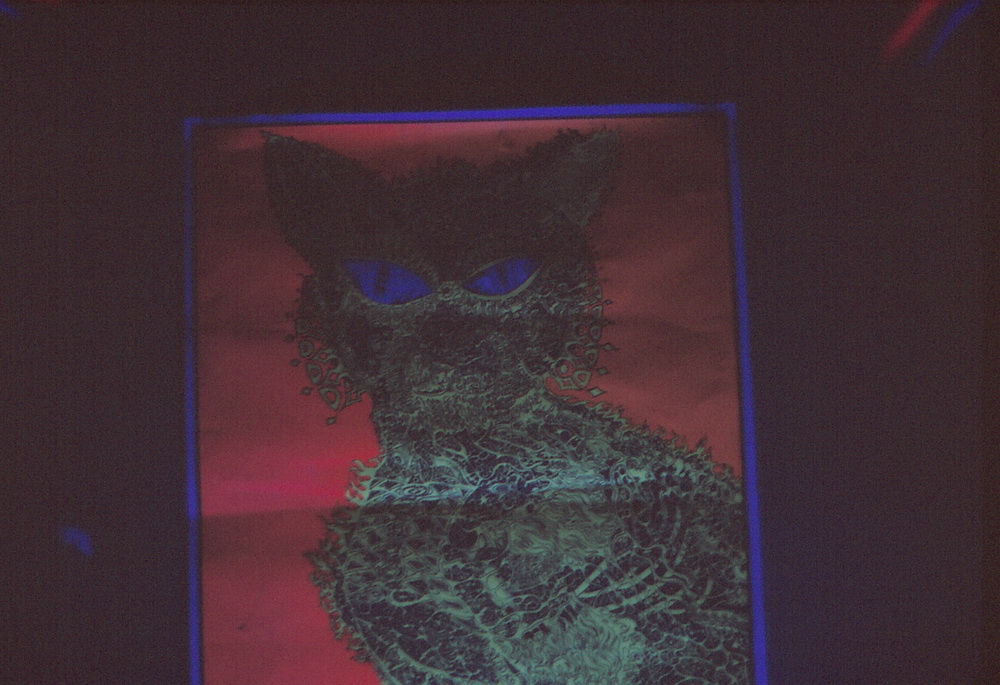 TThe bedroom had a mattress on the floor and clothes scattered around. Bill said watch this, turned off the lights and turned on what he said were black lights, the 60's era posters on the wall glowed. Bill's friends were hippies I concluded.
We finally got underway and a couple of hours later we arrived to where the eclipse would be full. We pull off the Interstate, go down a county road and within a mile we find an open field that had a number of cars parked in it waiting for the eclipse. We park the car in the field, get out and didn't have to wait too long before the eclipse started. It was very strange to watch it get dark in the middle of the day, the streetlights came on, and then slowly get light again. After the eclipse was over, we got back into the car and drove home.
The Eclipse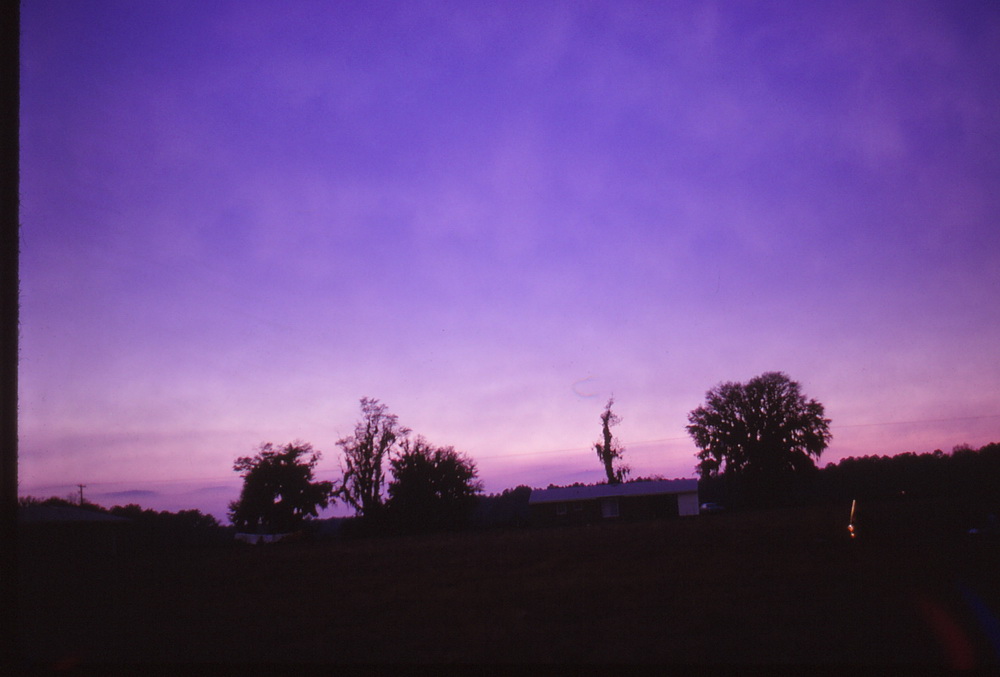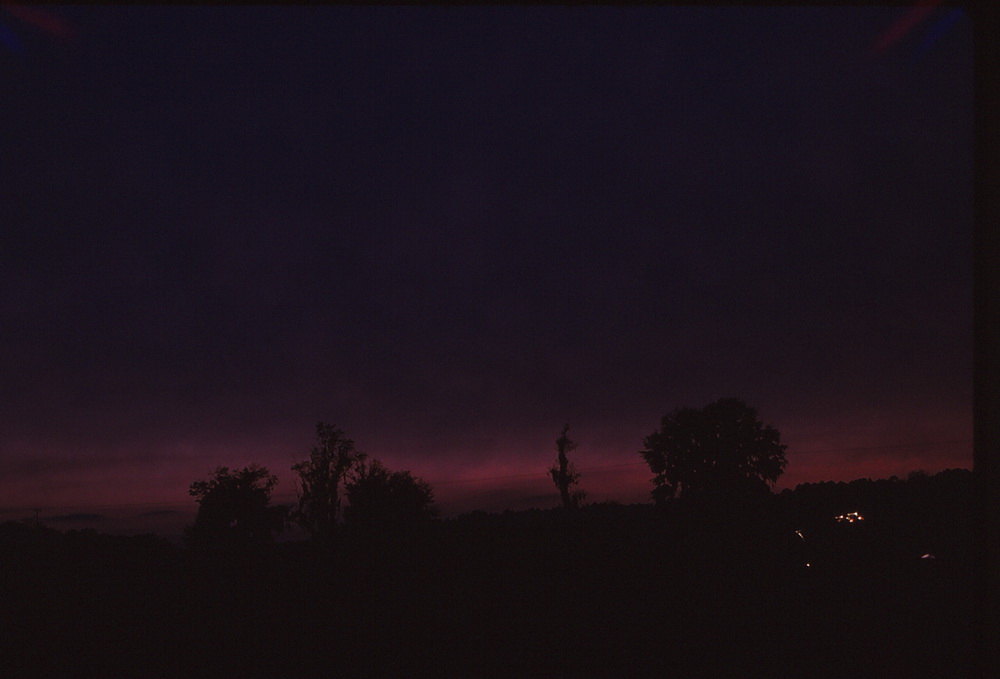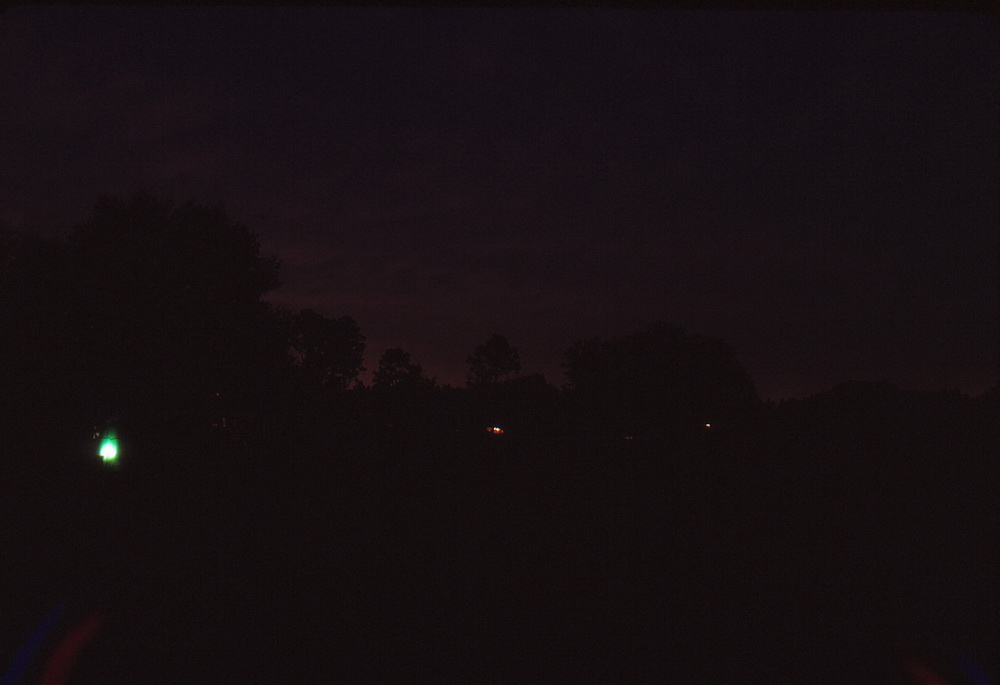 Updated: 11-10-2022/p>