1977
Christmas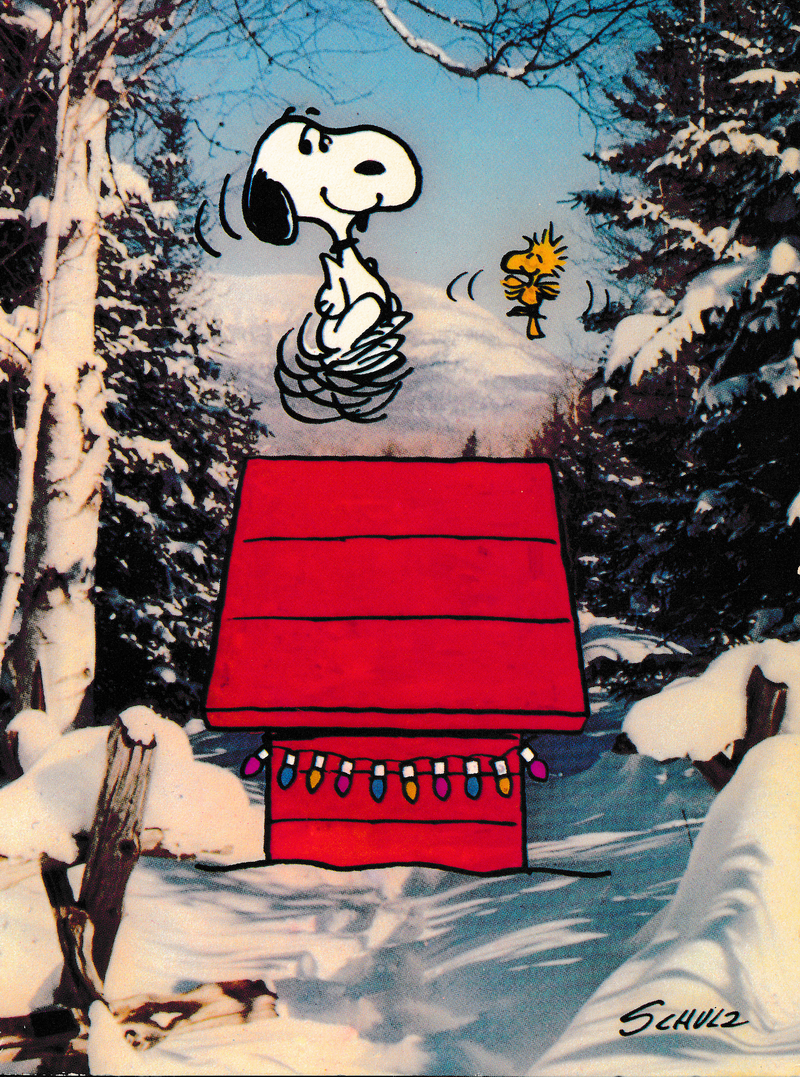 The week before my birthday I received a card from Wendy. Sean had finished med school and they had moved to Oregon where he was doing his residency. Wendy said she was working part time and taking 1-3 dance classes six days a week. She asked about me and if I was still dancing. She said she received copies of Melody's letters from Nina in Gainesville and then said, "Sounds like she's (Melody) doing really well. I hope things work out for her." It was Wendy who suggested I take that first modern dance class with Melody. She hadn't heard about Melody's breakdown and return home. On the second side of the card she wrote "(503)" I wasn't sure what that meant.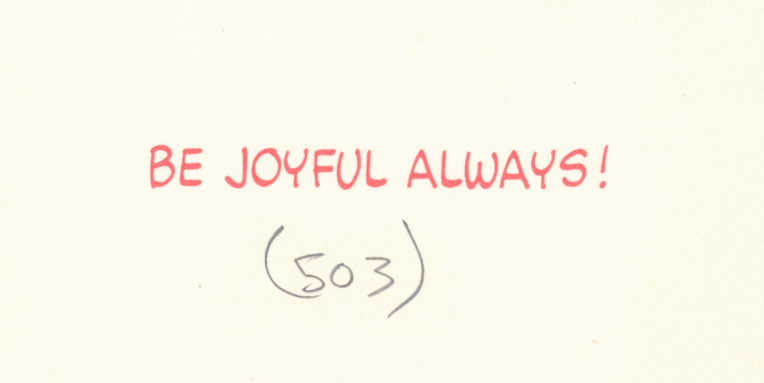 My birthday fell on Friday so I worked a half day and then took off at lunch and came home where I spent my birthday alone and then Saturday got up early and drove to Gainesville to spend Christmas at Mom and Dad's. The whole family was there. Monday, the day after Christmas I drove back to Melbourne and that night wrote in my journal..
December 26, 1977
Here I sit, in the rocking chair enjoying the warmth of the sunbeam streaming through the window. It has been quiet since Brenda, Tom, Beth and of course my first nephew, Kristopher, left to meet the family in the mountains. Peace and quiet, I am enjoying every minute of it, for being with my family for the past four days has left a ringing in my ears.
A man, a person alone cannot objectively say what he really is without comparison to others. One can state what one does but cannot state how well one does it for how well is a relational concept thus can only be judged by comparison to like things. "Ones Best", to you own past experience; "The Best" to all known experience. But does it really matter? The best or worst is always in relation to tome and time always moves to the past.
Living alone I sometimes forget how noisy my family can be.
I worked some the week between Christmas and New Years and then spent New Years eve alone as I watched Dick Clark New Year's Eve on the TV. As laid in bed that night I reflected back upon the year, it has been good work wise but emotionally I was a bit distraught, I thought as I fell asleep.