About The Andersons
The Andersons are related to me by the way of my Dad's mother Rosalie, Anderson being her maiden name. Tobias Anderson below is Rosalie's Father.
Tobias Anderson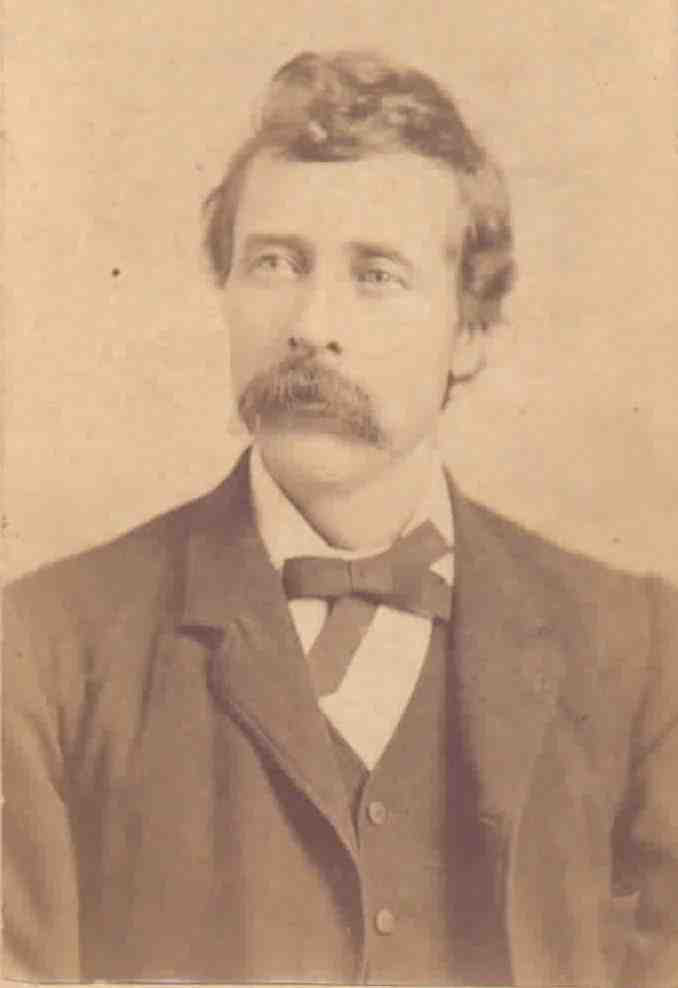 TOBIAS ANDERSON was born March 28, 1848 in Garceden Wasedet Mosogon Norway, and died December 27, 1932

. He married (1) ROSA LEE MIXSON, b. 1852, d. 1889, dau. of James Joyce and Mary Mixson. He married (2) FRANCES ETTA BELEW December 10, 1900. She was born September 27, 1867, and died January 11, 1961. Tobias and Frances bur. Flemington Baptist Church Cemetery, Flemington, Marion County, FL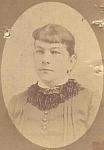 Rosa Lee
Notes for TOBIAS ANDERSON:
Rose Mixson, known as Rosa Lee to my Grandmother Rosaile Anderson Mixson, was the first wife of Tobias Anderson. My my grandmother was the first daughter of Tobias Anderson and his second wife, Frances Etta Belew. My grandmother was named after Rosa Lee. Larry Mixson.
Rose Mixson is the daughter of James Joyce Mixon and Martha Perry. (see Census below)

"he met Rosa Mixson, they were married and moved to Marion County....she died 16 years later, they had no children." As told by Bill and Iris Anderson in TOBIAS ANDERSON History.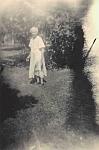 Frances Anderson
"mama" written on back by Rosalie
"Miss Rosa died in Jacksonville in 1889 and Papa married Mama the same year in December 1889. Rosa Mixson and Papa were married 12 years." As told by Rosalie Anderson Mixson. in The Old Times by Rosalie Anderson Mixson.

Census:
1880 Seneca, Plumas, CA, Tobias age 32, miner
1900 Flemington, Marion, FL, Tobias age 52, wife Rosa-48
1910 Rockledge, Brevard, FL, Tobias age 60, wife Fannie-41, wife Fannie-41, children Rosa L-8, Andrew-6, William-2, mother in law Nancy Belew-76
1920 Geiger, Marion, FL, Tobias age 72, wife Fanni-52, children: Rosalie-18, Andrew-16, William-12
1930 Geiger, Marion, FL, Tobias age 82, wife Frances-62, children: William B-22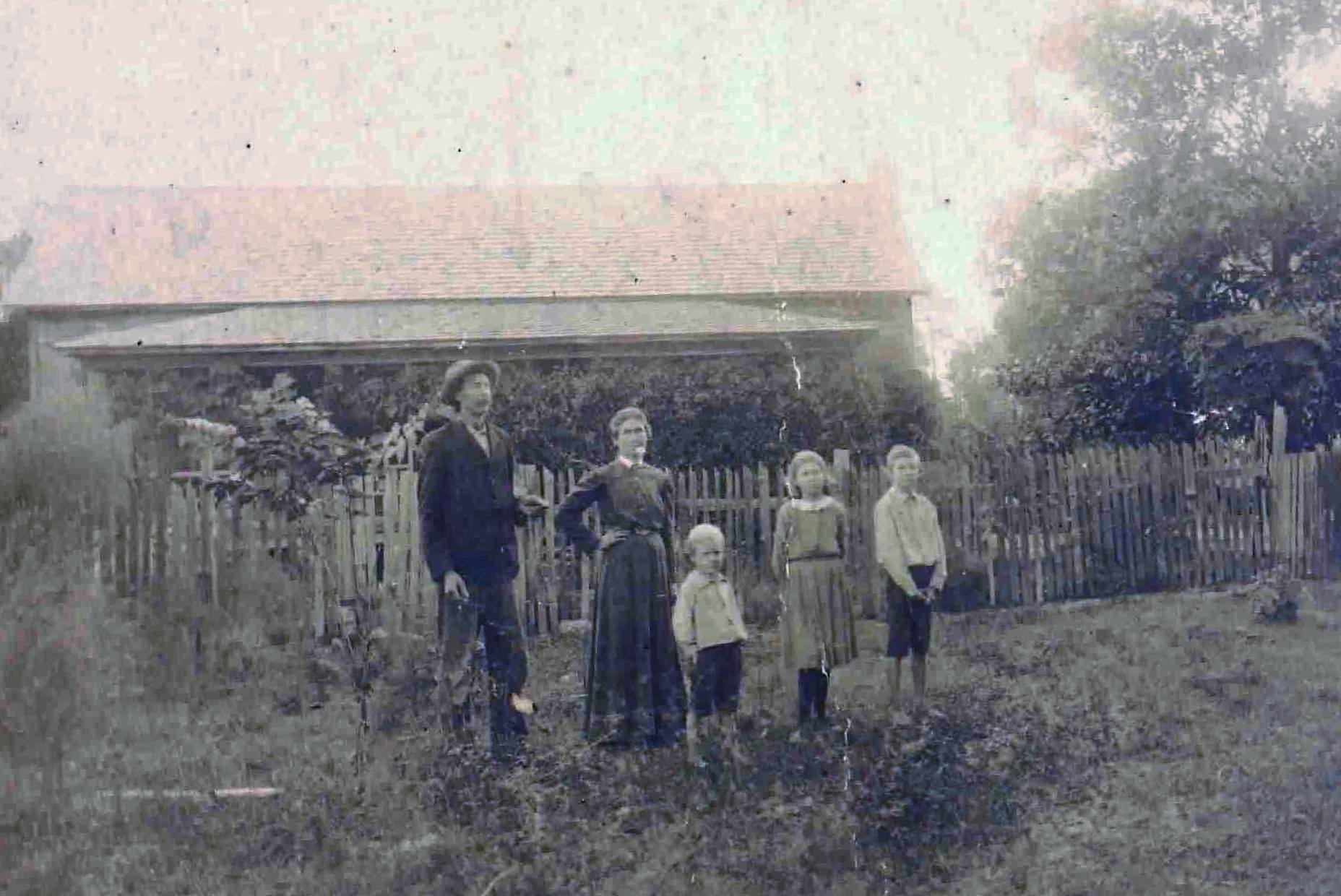 Tobis Anderson, wif Fannie with children Bill,
Rosalie and Andew. Abt 1911












Children of TOBIAS ANDERSON and FRANCES BELEW are:
I534 Rosalie Anderson - b. October 26, 1901, d. Dec. 14, 2003. She married Wilbur Darlington Mixson on December 23, 1920, see #842.
I408 Andrew Munson Anderson - b. August 21, 1903; d. September 18, 1988, Jacksonville, FL., m. Amber Lee Mixson (see #906), d. of James Gilbert and Lois Smith Mixson.
I409 William Belew Anderson - b. Nov 06, 1907, d. May 19, 1999, m. Iris Curry Sapp, b. Aug 22, 1905, d. Jan 14, 2003. Both bur. Flemington Baptist Church Cemetery, Flemington, Marion County, FL