---
1985 was a year of of work, continuing school and family. One event I finished the restoration of my 1988 Lotus Elan on to sell it to buy our new house. Julie and Anne had moved in after we got married and after four years we decided our house on Easy Street was just too small. We listed it and it sold quickly and we bought a house on Tallpine in Melbourne.
Click photos to see more.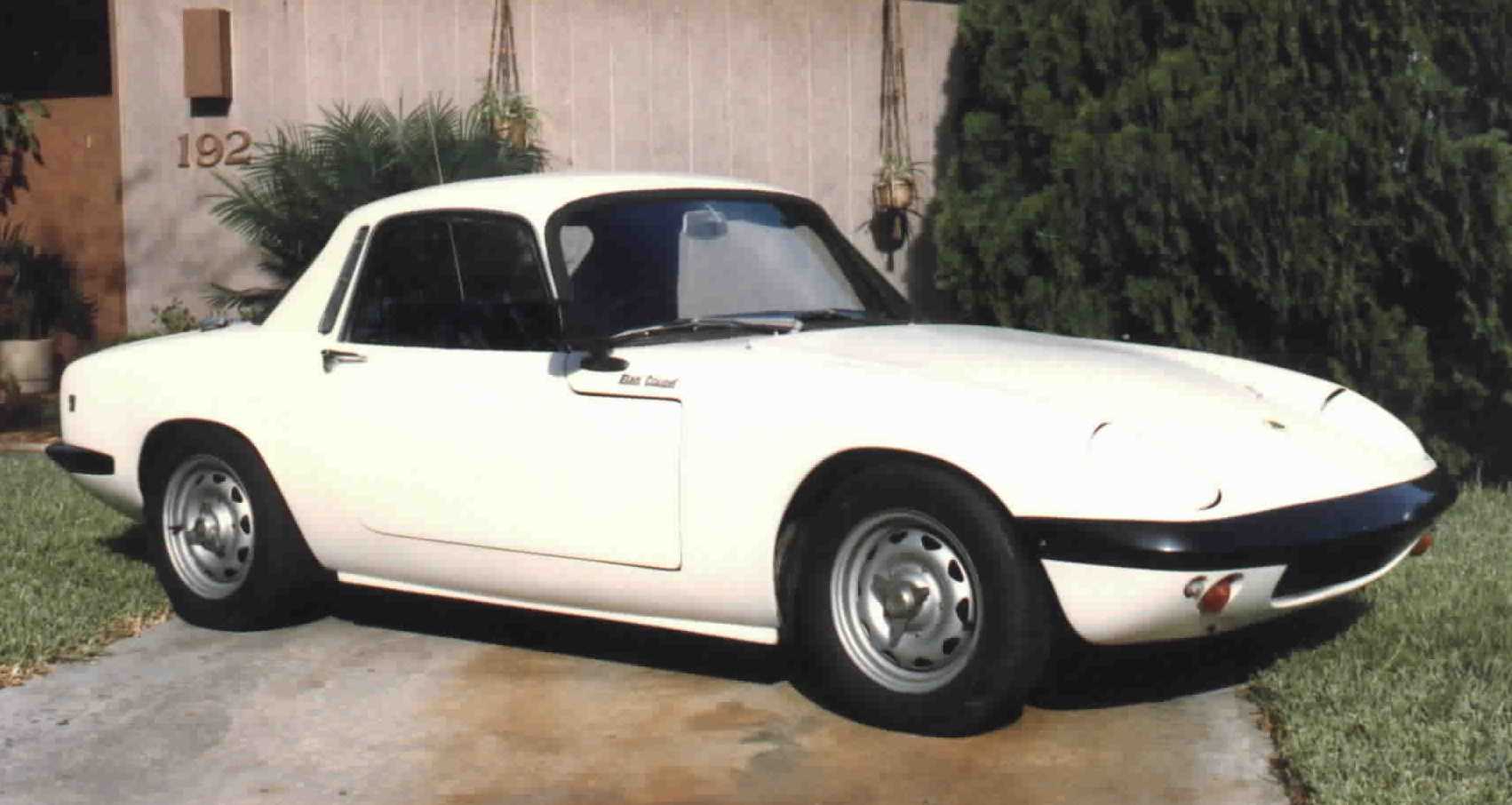 Lotus Elan in front of house on Easy Street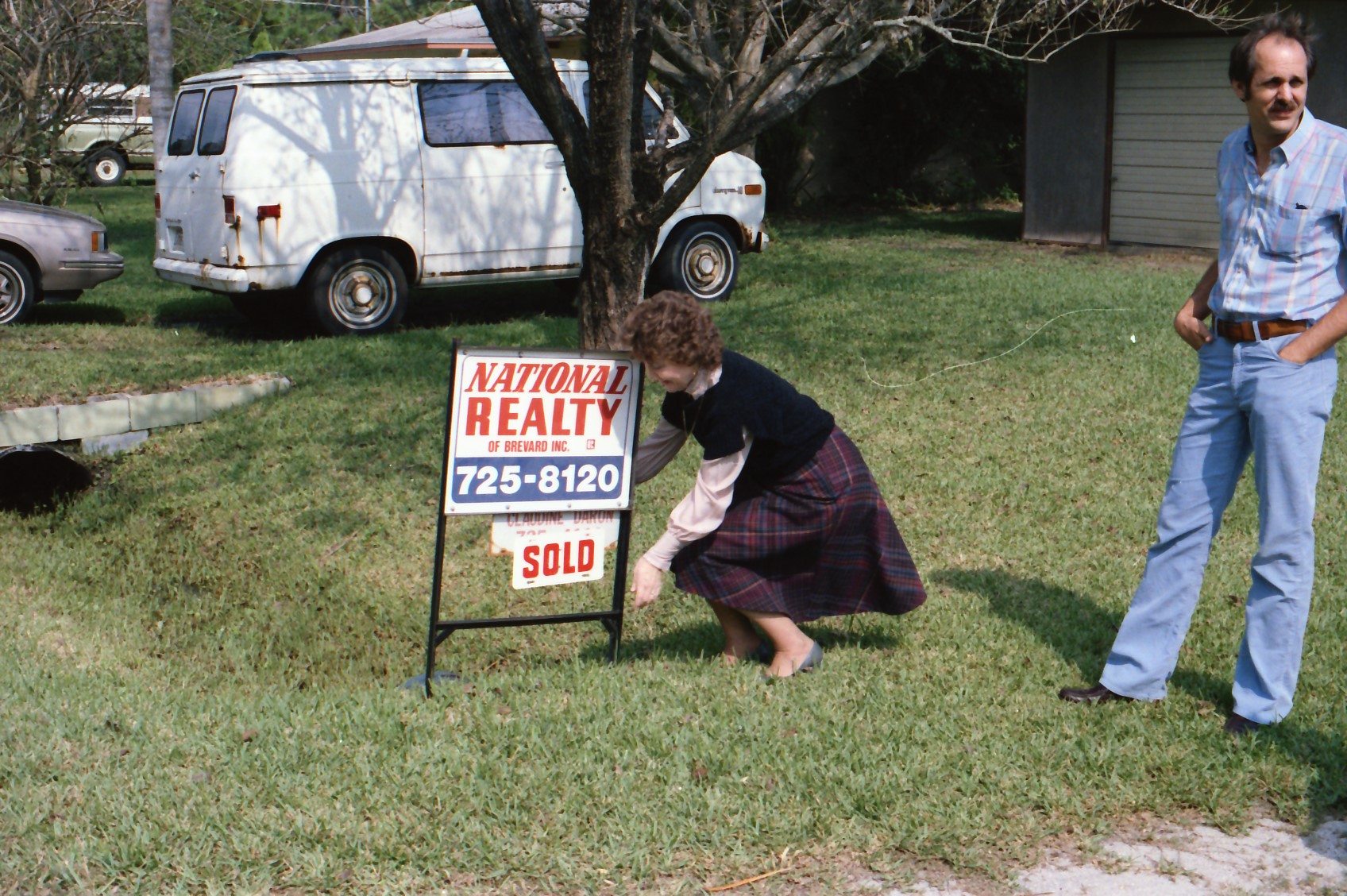 Putting the Easy Street house up for sale.
My 1976 Chevy Van in Driveway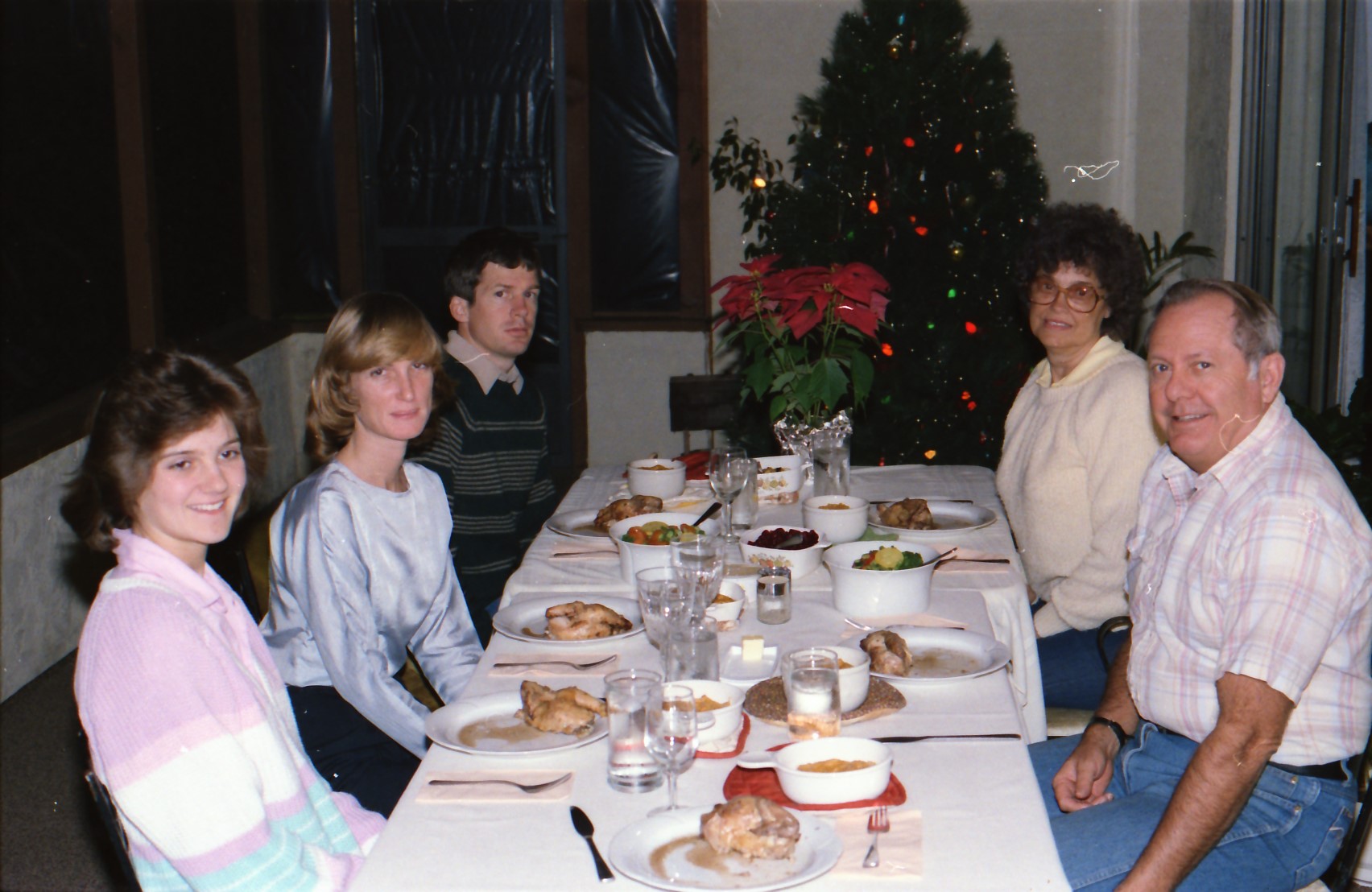 Christmas on back porch on our new Tallpine house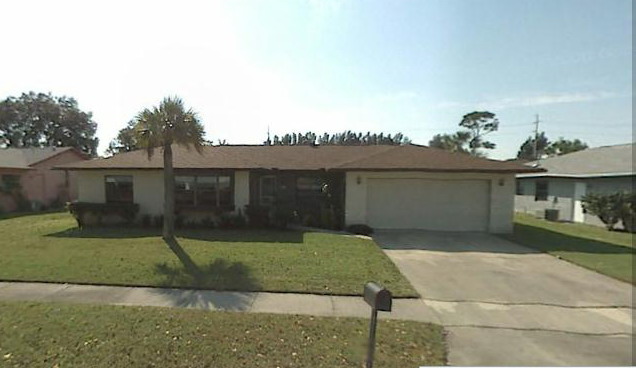 Our new Tallpine house


University of Central Florida


Spring: Calculus and Anal Geo II
Summer: Computer Graphic Systems
<my first college A>
Fall: Matrices
I needed a speech and PE credits so I took Racquet Ball and Speech at the Brevard Community College.