---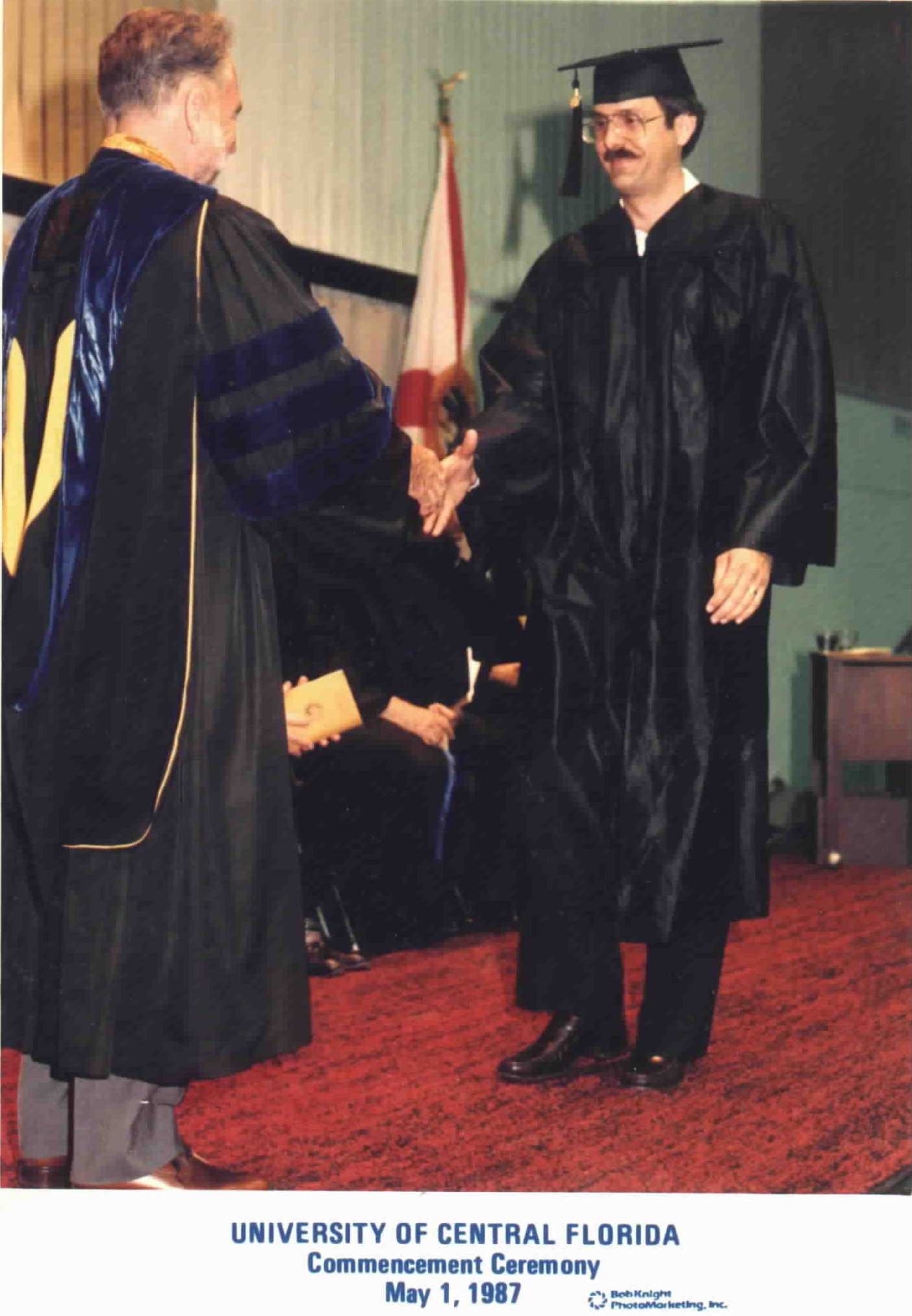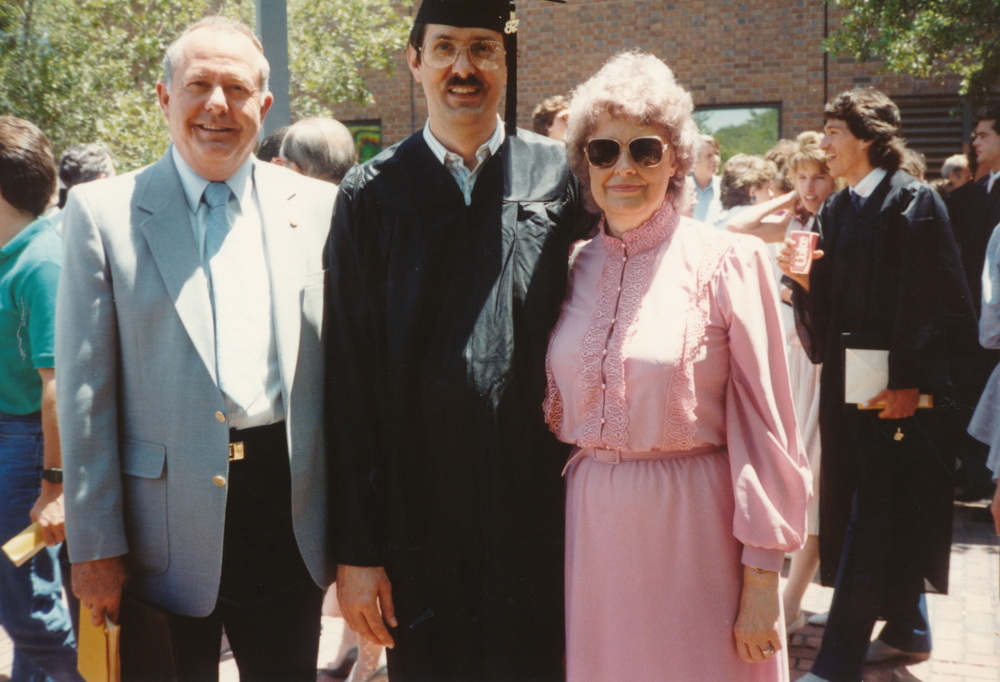 Also in 1987 I gave up working as a contractor to take a job with Paravant. See story here.
After 17 years (I took my first classes in fall of 1970 at the U of F) I finally graduated from college with a BS in Computer Science.
I also did a short contract with a complany called Level Five Research to write an interface program from an system called Insight to the the Vax computer common data dictionary.


University of Central Florida


Spring: Compu Tech and MIS