Morris
Morris began attending church regularly and talked more with the two daughters after church. He wanted to talk to Barbara alone, but she always was with her sister Sue. As he got to know them better, he would sit on the same pew as the girls, sometime sitting between them. It wasn't until the preacher had a party for the young people that he was finally able to talk to her alone. The following Saturday he drove to their house in Weirsdale, some 55 miles from his home in Flemington to see her. Both Barbara and her sister Sue answered the door and were surprised but happy to see him and invited him in. He sat and talked to them for a while. Finally, to his relief, Sue stepped out a moment and he finally got Barbara's alone.
Barbara
Barbara was surprised that night Morris showed up at their house, she was unsure if it was her or her sister Sue he come to see. They both thought he was the cutest thing and they both liked him. Barbara and Sue answered the door together and invited Morris in, showing him to the living room. Their mother, who was in the kitchen stuck her head in the living room asking who was at the door and Barbara and Sue together answered "Morris", their mother replying "OK" then returned to the kitchen. With their mother gone the sisters made small talk with Morris, about the weather and how the basketball team was doing. After a few minutes, which seemed much longer to Barbara, Sue excused herself and stepped out of the room. With Sue gone, Barbara so happy when Morris asked her if she would go out with him and immediately said yes. After Morris left Barbara told Sue that Morris had asked her out but Sue said she didn't mind that she had her eye on Morris's cousin Jimmy.
Morris and Barbara
After that day they dated regularly, most of the time on Sunday afternoons after church. Sometimes Morris would drive Barbara home from church, some 55 miles from his house, and spend the afternoon with her. Other times they would just spend the afternoon together or go to a movie at the Marion Theatre in Ocala. Morris brought Barbara to his home, meeting his parents, and then staying for dinner. They would occasionally stop by Morris's house after that, but Barbara did not like to stay long for she didn't like using the outhouse.
What Barbara didn't tell Morris was while she was seeing Morris on the weekends, she was still dating Georgie on weeknights and Friday nights at the basketball games with neither knowing about the other. This worked out well for several weeks then came time for Barbara school Weirsdale to play Morris's old school Reddick. That Friday night Georgie picked Barbara up and they went to the game together.
Morris had always followed how the Reddick basketball team was doing since he played on their team in his senior year back in '48. When he heard they were playing Weirsdale he thought he would go to the game and surprise Barbara who he knew would be there as a cheerleader. Upon arriving he looked around and saw Barbara at the water fountain getting a drink of water and went over to her. Barbara, finishing her drink, looked up and saw Morris standing there, and about fainted, having no idea he would be at the game, and there she was with Georgie. Morris and Georgie eyed each other like a pair of bulls but before they could butt heads Barbara said, "Morris this is Georgie. Georgie this is Morris. I have to get back to the cheerleaders." and then quickly walked back into the gym. Morris and Georgie looked at each other, then at Barbara walking away and they both turned and followed her inside. Barbara arriving at the bleachers sat down and quickly Georgie sat on one side of her and Morris on the other, boy was she uncomfortable. The game started and she would get up with the other cheerleaders, do a cheer and return to her seat between Morris and Georgie, not daring to look at either one of them for long. With the final buzzer, Weirsdale beat Reddick but none of them remembered the score. As they stood up, Morris asked Barbara if he could drive her home but, Barbara, flustered and embarrassed, told Morris that since she came with Georgie, he should take her home. Morris got mad and said he was breaking up with her and walked away. Barbara turned to Georgie and told him to take her home. Once in the car Georgie asked what Morris meant by breaking up with her and being honest, she told him that she was seeing Morris on the weekends. Georgie got mad and said he was breaking up with her too.
What was she to do? With the Athlete's Banquet for the team and cheerleaders coming up and now she had no one to take her. The following Sunday at church she was surprised to see Morris so nervously she went up to him and said she was sorry, that she wanted to get back together with him, and she would stop seeing Georgie. Morris accepted her apology, for he really did like her and so Morris took her to the Sports Banquet.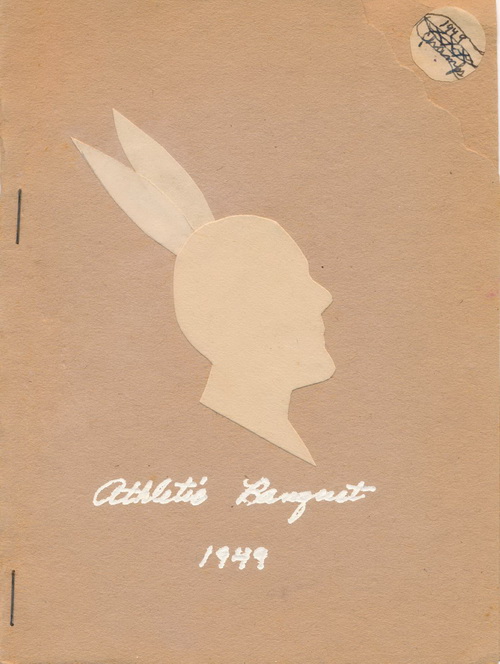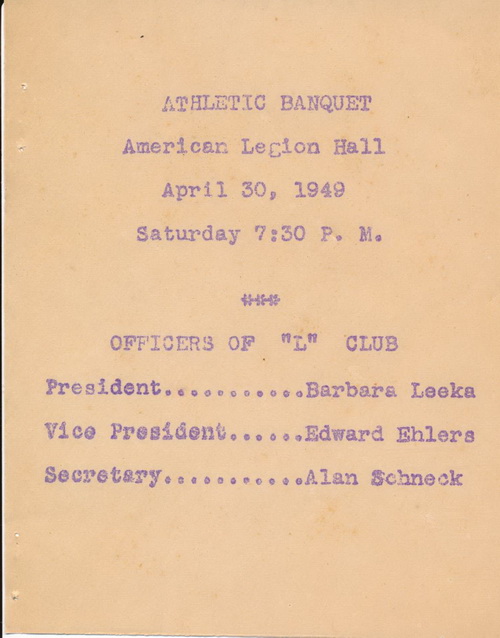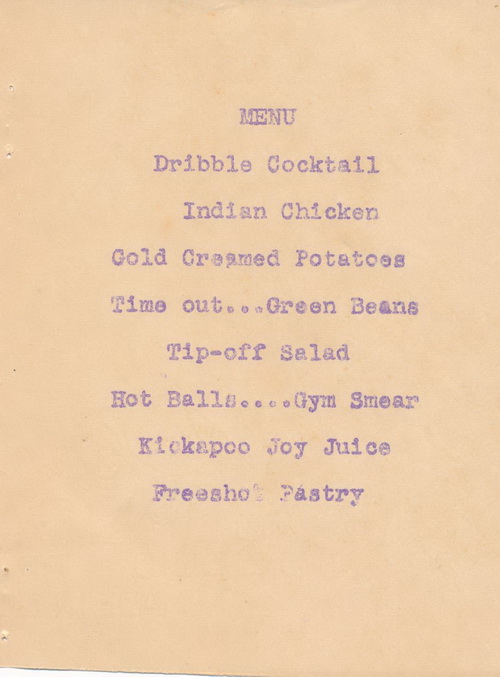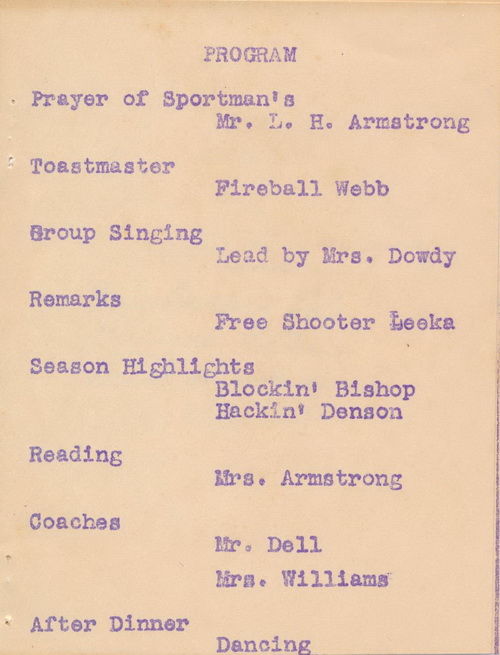 Over the next few months, he would spend most every Sunday afternoon with her, going for drives in the country after church or going to her house or his for Sunday dinner. They continued dating through the spring. Come May with school almost over and summer approaching, Morris thought he would see Barbara more, but that was not to be. The last week of school Barbara, along with her good fried Anne Schmidt, were selected to go to Girls State in Tallahassee for a week of learning about how the government works.