---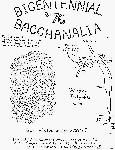 1976 was a year of turmoil and changes. At the time I was living at my Aunt Iva Mae's old house. My girlfriend was living with me at the time but by summer we had a falling out and she moved into her own room in the house. We would go weeks without saying anything to each other. One interesting thing I remember was that she came home late one night and put something in the refrigerator, I was already in bed but heard her come in. In the morni
ng I got up and opened the refrigerator for my usual orange juice and there was this white plastic bag. Well I opened it up and to my surprise there was a dead raccoon in it. It had been run over and my girlfriend picked it up and brought it home. I went to work and when I got home I had found that she skinned it and had nailed its hide on a board to dry.
At this time, I worked at the University of Florida in a department called Center for Instructional and Computer Research Activities or CIRCA which we often called "Circus". One of my responsibilities there was to operate and maintain several Remote Batch Stations which allowed students to remotely read their punched card programs (yea really, punched cards!) into the IBM main frame and then get back the printed output. The equipment was made by Harris Corporation and I became good friends with Charlie Bragg the Harris support engineer. Harris Corp. is headquartered in Melbourne Florida and part of Charlie's service area included Melbourne. One day Charlie said he knew a guy in Melbourne who was looking for a programmer and asked if I was interested and I said yes not thinking anything would come of it. Well this guy, Harold Topol, called me up and we talked for awhile and he offered me a job. Well I just got a raise at CIRCA to about $11,000 which I thought was really good whig told Harold. Harold's response was that he would double my salary if I came to work for him. I said "when do you want me?" The following weekend I drove down to Melbourne to talk to Harold in person and accepted the job. One of the hardest decisions about accepting was my dance which I really didn't want to give up. College was a minor issue because five of the eight or so professors in the Computer Science department quit to start their own company so the courses one could take were limited. The day after my big "Bacchanalia" Fourth of July party (see story) I packed up everything I had and moved to Indialantic which is on the beach across the Indian River from Melbourne. I worked with Harold as an employee or contractor for 12 years.
As it turned out, my friend Robin was from Indialantic and her Mother who still lived there was a realtor so Robin's mother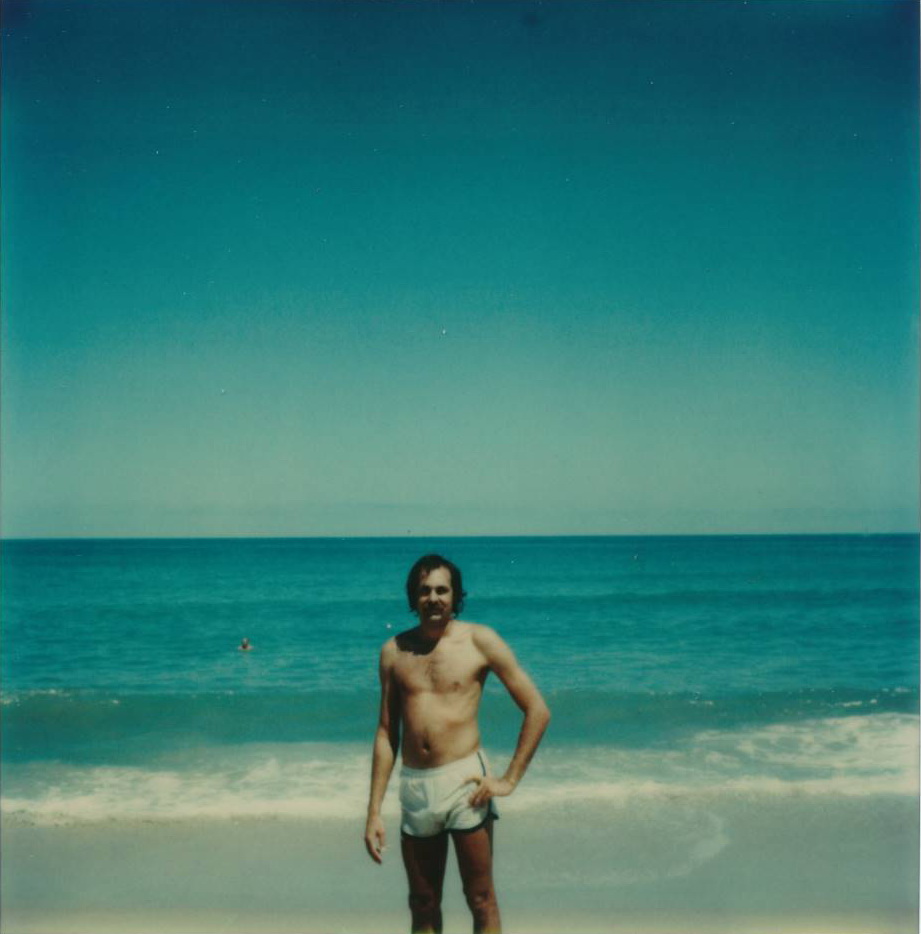 found me a place to rent that was one block from A1A which runs right along the beach. I could walk to the beach in about two minutes. Harold's one man company (now two with me) was called Custom Programming Service and it's office was a couple of miles down A1A from where I lived. I could look out my office window and see the ocean. The first month or so I spent most of the time in the office but the contract we had was with Harris Composition division and most of the time after that I went to the Harris facility which was west of Melbourne about 20 minutes from where I lived. I always enjoyed the drive because I had to cross the causeway and bridge over the Indian river which was always beautiful.
It also was the year of my last classes at University of Florida. In the winter quarter I signed up for but withdrew before I completed it. The spring quarter I took Data Processing Languages. Overall I had a 2.32 average, kind of disappointing. I did eventually continue my college in 1982 at the University of Central Florida and get a BS degree in Computer Science in 1987.
Also in 1976 my grandpa Junior died. See Mom's writings.