1974
In 1974 I quit working at the Soils Department and started working at the University of Florida Computing Center as a sudent computer operator.

In the winter quarter I took Compilers I, Electronics I, Intro to Zoology. It was in Zoology class, on the first day I met Beverly which led to a long off on on relationship for over 40 years.
The spring quarter I took Circuits I, Digital Computer Principles I, Engineering Graphics I (drafting). The Circuits course us the only college class I failed. I had always thought I would major in Electrical Engineering, but it was this course that changed my mind. I did much better in the computer couses so I changed majors to Computer Science.
It was sometime the summer of '74 that I got the job in the University of Florida Computer Center which really started my career in computers. With the separation of the bussiness side of computing from the academic side, I moved to a student programmer position with the academic branch called CIRCA. .
At the time, I was really stuggling financially, I remember collectiong coke bottles to cash in for a gallon or two of gas. Mom suggested I ask her mother, grandma Junior which I did and she gave me a $100 which lasted about one quarter. When a full time programmer position with CIRCA I jumped at it, another piviotal point in my life.
Working full time at the university had another benfit, I could take a class a quarter and they would pay for it so in the fall semester I took Digital Computer Principles II.

Early Morning
The room is filled with the darkness of light,
My mind with the thinking of you
The sound of nothing in the air
But your voice I still hear
I laugh, I cry
Your not here
So where are you when I am in need?
Such emotion, I forget
Belongs not to men you have picked.
Taking off my cape, I knightly bow
Placing it over your troubled ground
I with my soiled cape in hand
Watch you stroll by into the land.
Larry Mixson 1974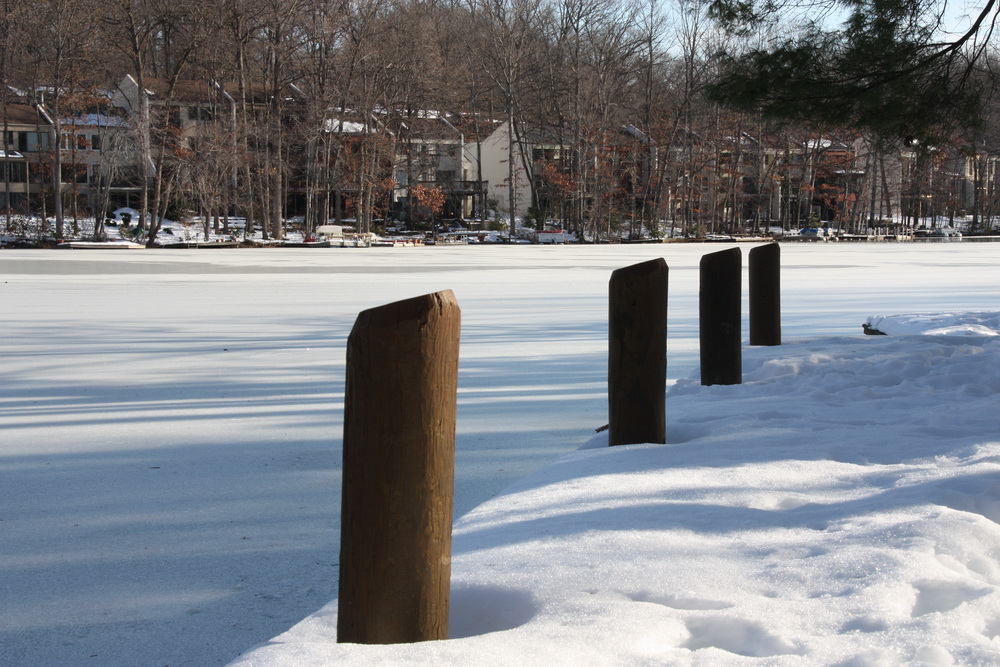 The Ice Dream